Combining work and home, managing a team and several projects, you run the risk of encountering difficulties — missed important tasks, mistakes, forgotten meetings and burning deadlines - hence, unnecessary stress and mental health problems. In order to avoid all this and achieve our goals, we need to properly manage our most important resource - time. And not only at the local level - within one day — but also at a higher level - within a week.
Why is it important to make a plan for the week, and what does the Franklin Pyramid have to do with it
One of the American founding fathers, Benjamin Franklin, came up with a system that helped him rationally use resources and systematically move towards the goal. The essence perfectly describes the motto of the pirate Francis Drake — Sic Parvis Magna, "Thus great things from small things (come)". A large goal is divided into smaller ones, and those, in turn, into even smaller ones — with the help of such a decomposition, a pyramid of tasks is obtained, the fulfillment of which leads to the achievement of a large goal.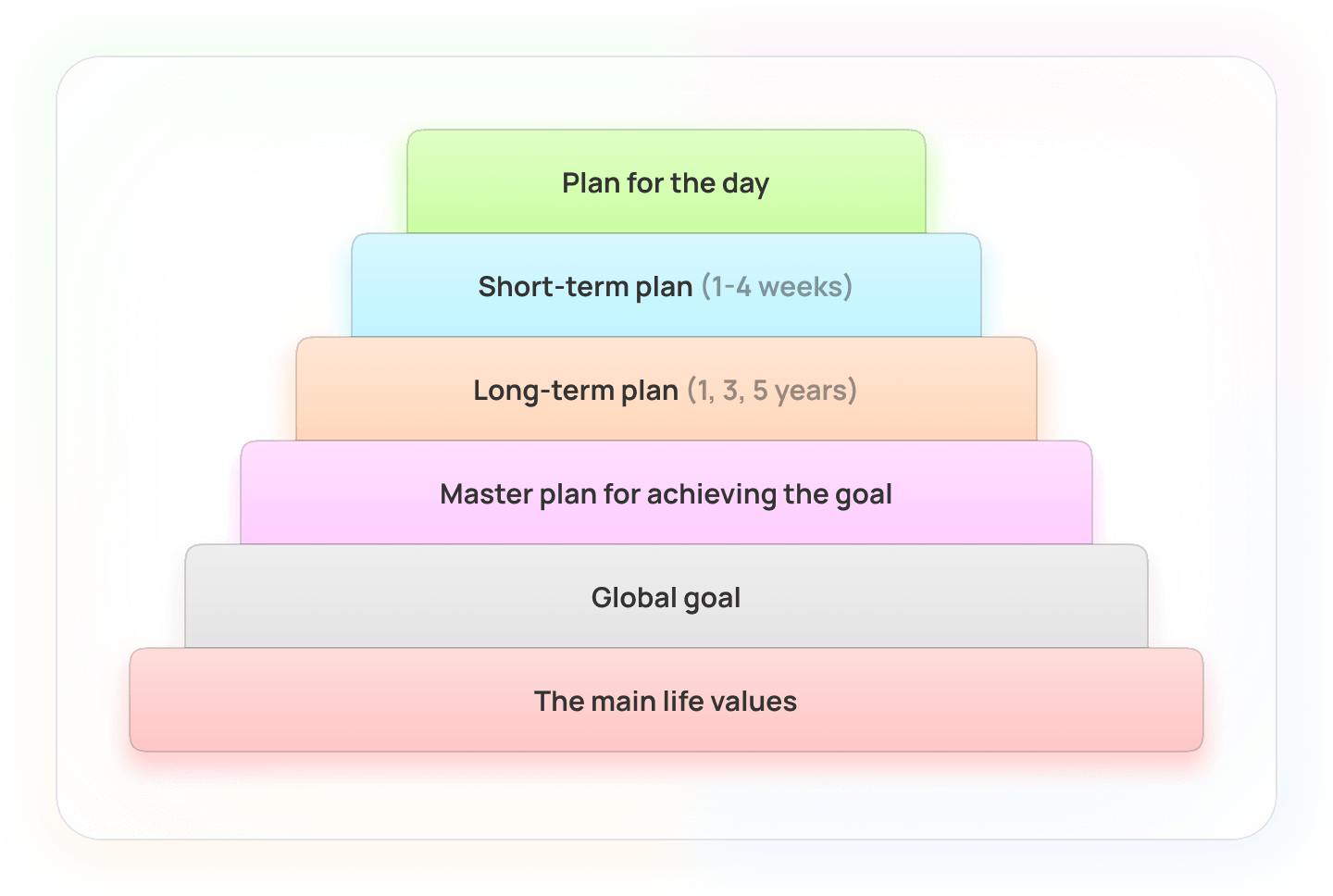 If you try to Google the Franklin pyramid, it will look exactly the opposite: at the bottom — the main needs of life, and at the top - plans for the day. But it seems that such a pyramid contradicts itself. Moving towards the goal, we climb to the top, not go down.
In the improved version of the pyramid, the main life values are at the top; then global goals; then a master plan to achieve them; then a long—term plan (for several years); short-term (from a week to a month) and at the very bottom — a plan for the day on which everything is based.
I know a lot of people who paint themselves every minute of the day, feel in control and think that everything is fine with them. But the problem is that when you live one day, you don't see the whole picture. You do not understand in which direction to develop, how to achieve the desired goals. I used to want to learn how to draw, but globally it was a Nadya-from-the-future problem. I, Nadya-from-the-present, did something, but I didn't make any plans to achieve this goal. Now I know that when there is a goal, but there is no vector of movement and a plan for a slightly longer period than a day, it is very, very difficult to achieve something.
The other extreme is people who come up with goals for a month, and then immediately move on to plans for the day. With a probability close to 100%, the goal is still being removed from them, although they do something every day. The long-term plan is very far away — it gives a general idea of where to move, but it is too mobile and changeable to rely on it in the short term.
Therefore, there is nowhere without a plan for the week. A short-term plan helps not only to be aware of current tasks, but also to see the whole picture. Weekly planning gives you space to analyze and work on mistakes, which means that the risk of new problems next week is reduced.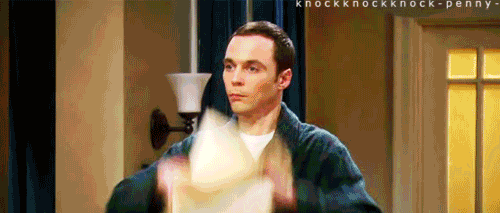 Pros and cons of weekly planning
Let's be honest: it's very tedious to schedule all the tasks for a week (this is probably the only cons), especially at first, especially if discipline is not your strong point. You will have to develop a habit in yourself. At first it will be difficult, but gradually you get used to it. And when you feel how efficiency is growing— it only motivates you to continue.
There are more advantages to weekly planning, but the most significant are two:
at the end of each week, you can analyze what has been done, what has not been done and why - such regular introspection allows you to optimize your work and speed up the process of solving problems;
there is no need to rush to all tasks at once, get nervous and make mistakes due to workload — you clearly understand what needs to be done during the week to achieve the micro-goal.
How to make plans for the week
I have collected 5 principles that will help you plan your week:
1. Define goals
Every week should bring you closer to the global goal. Therefore, in order not to waste time, decide which results and goals for the week will help you move forward.
2. Write out all the tasks
Then write down all the tasks that will help achieve the weekly goals. There can be many goals and objectives. Next, distribute the tasks by day: first, those where time is important (events, studies, meetings), then tasks that are not tied to time (fitness, walking with friends, small work tasks, and so on). Time-blocking is useful here — we will talk about it in one of the following articles.
3. Focus on priority
When you spread the tasks by day, choose the most important ones that you need to focus on. Ideally, in order not to burn out and not worry if you don't have time for something, there should be no more than two of them.
4. Transfer what you didn't have time to
Weekly planning is not a "race for survival". The plan is needed to make your life easier and remove unnecessary stress, not to increase it. Don't try to do everything at once. If it doesn't work out or you don't have enough strength, reschedule the task for another day or week.
5. Analyze successes and failures
At the end of the week, review everything that has been done according to plan. This is a great opportunity to work out all the problems, optimize your work, make a plan taking into account past failures and find new hypotheses to solve. I allocate half an hour for this task on a Sunday evening and I advise you.
Stick to these principles, and everything will be cool for you!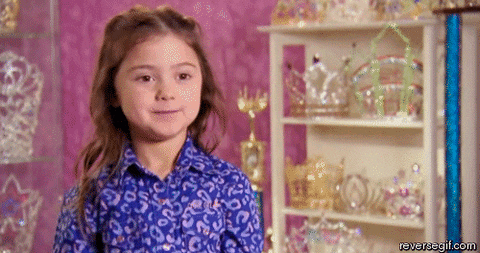 If you want to constantly achieve your goals and increase personal efficiency, you should not do everything at once and injure the nervous system. Consistency and consistency are important in the work.
Instead, it's better to take some time to make a plan for the week. So you will look at the tasks strategically, see the problem areas and find the best solution.
To make it easier to work with tasks and make plans, I advise you to use digital tools. WEEEK is ideal for task management and weekly planning — that's what we made it for.