Web version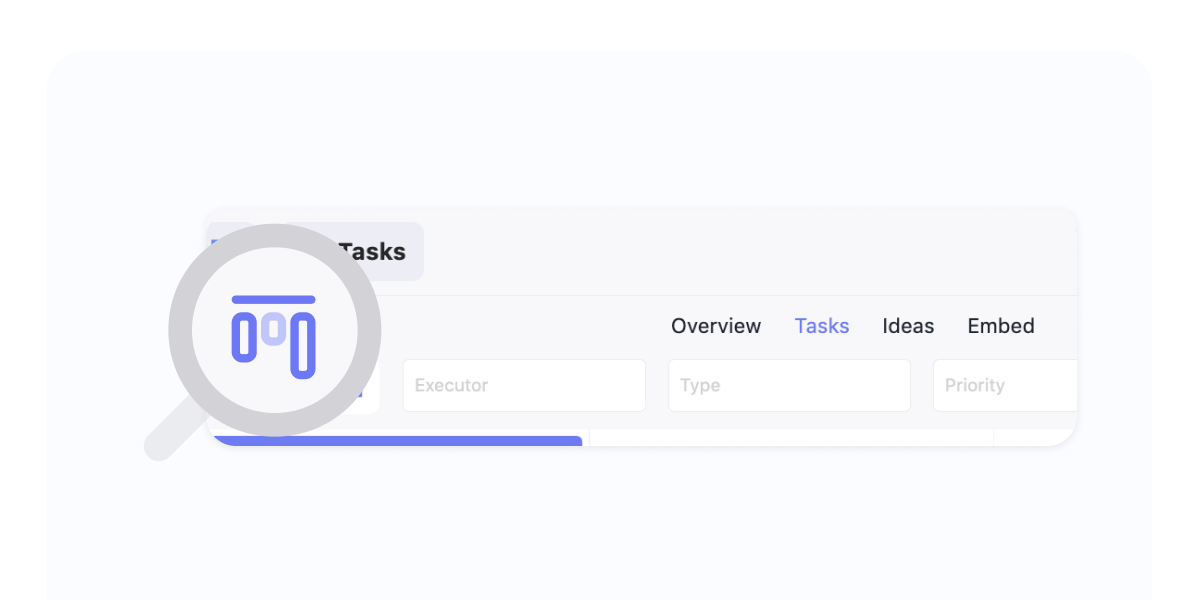 Boards have moved. Attention, the boards have not disappeared anywhere - but only moved to the same row with the icons of the weekly calendar and the list. Switching between task views is now easier.
Global search in the Knowledge Base, CRM and improved task manager. Previously, there was a search only for the task manager - and only for tasks. Now there is a search by subtasks, and we have also added a search in the Knowledge Base and CRM.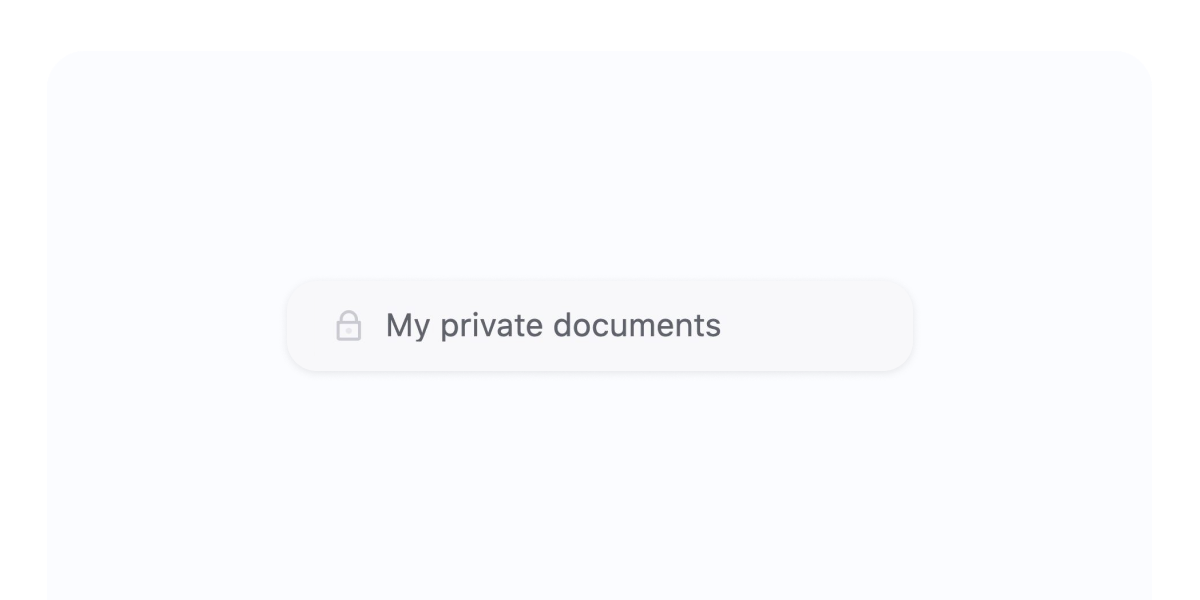 Private documents in the Knowledge Base. You can now create private documents in the team workspace. So that no one else can see them.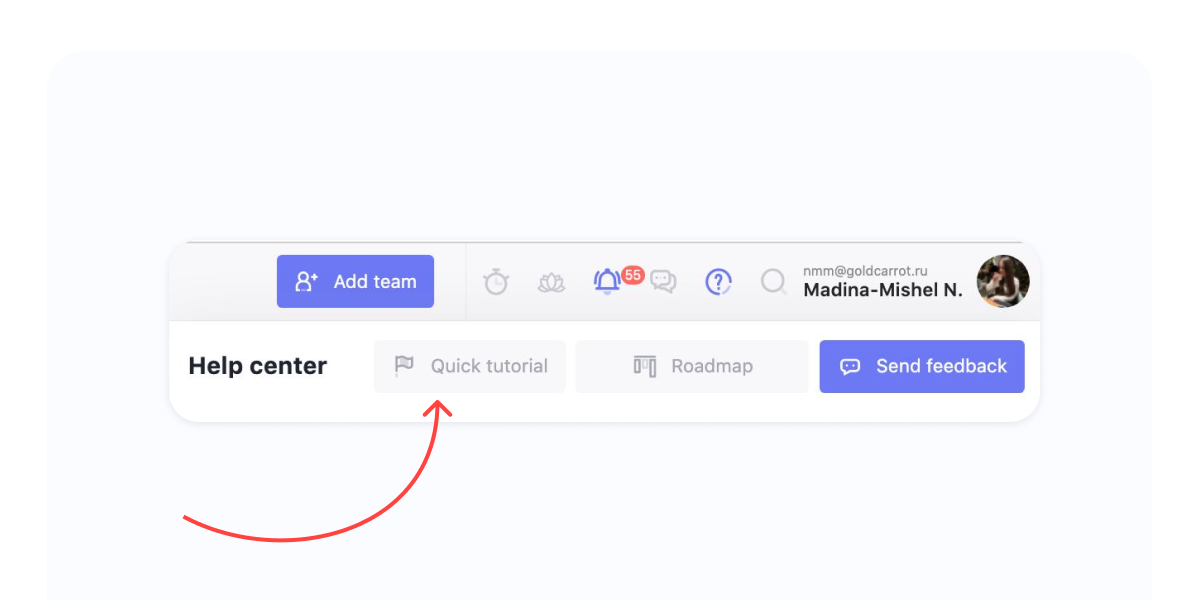 Quick tour. If you want to quickly learn the most important features, go to the "Help" section and click the "Quick tour" button.