Web version
Previously, tags were only in daily tasks and were visible only in the weekly scheduler. Now they can be seen in long tasks - which are set for several days and are displayed at the top, and in List mode.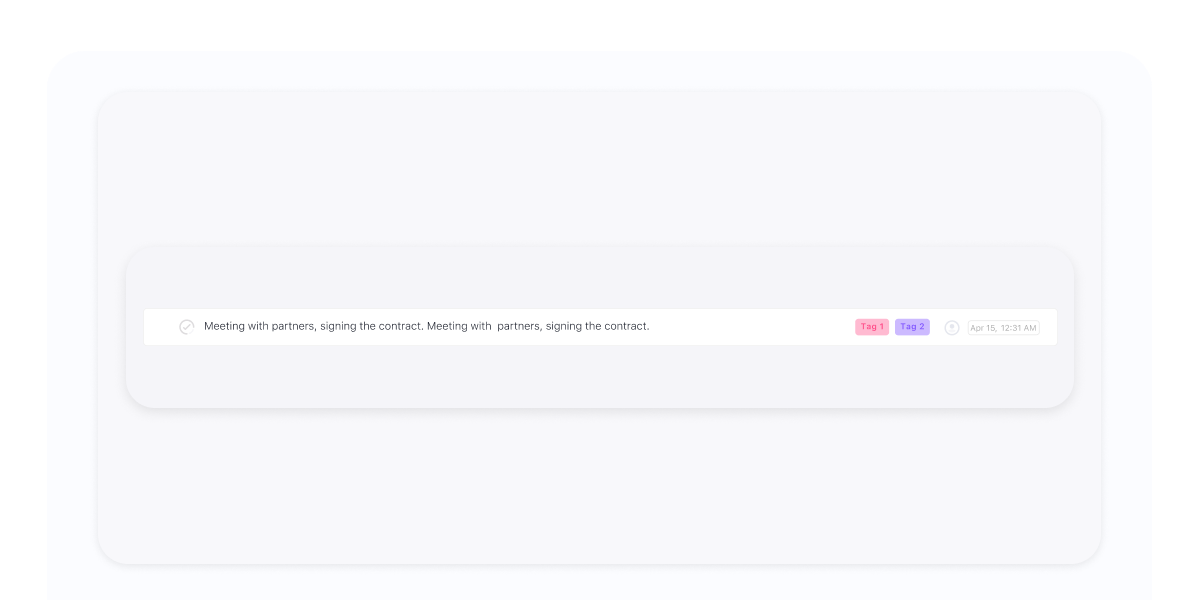 We updated the profile header, and instead of the search on the left, which we removed and replaced with a global one, we put the buttons for the weekly planner and the List.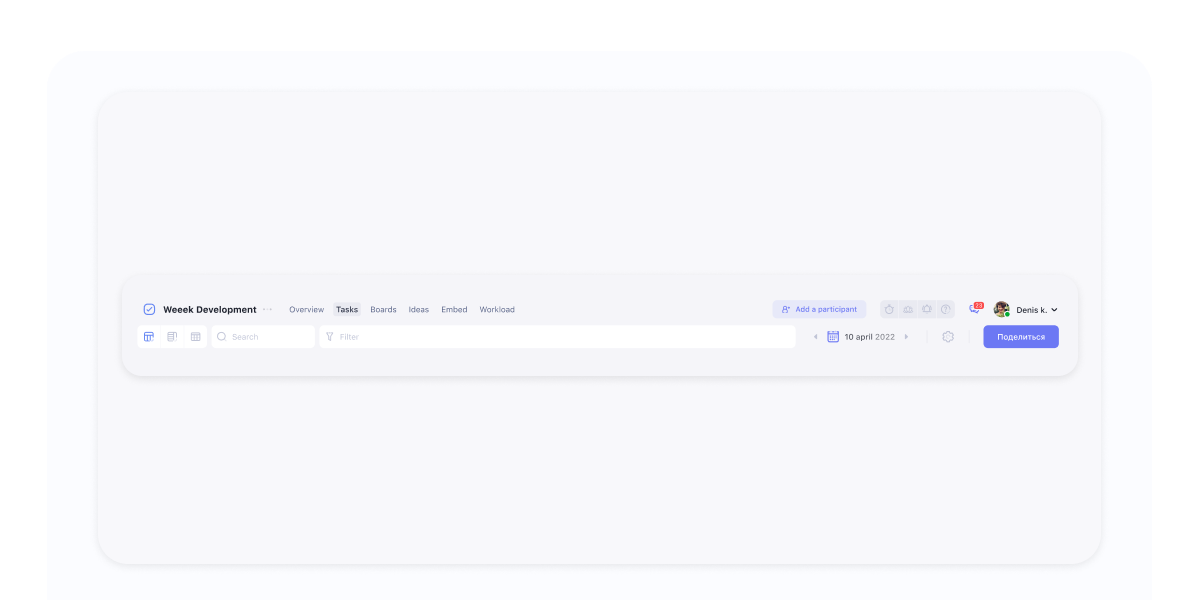 Now the board name is not limited to 30 characters.
Added indentation of the text in the Knowledge Base so that it does not stick to the left edge, it did not look very good.
Fixed bugs:
Tasks from remote boards are no longer displayed.
Tasks are now copied along with tags.
Fixed a bug when sharing boards.
Initially, only new tasks were visible in the global search, now done tasks are also displayed.
Users complained that when dragging a task in a column to another place, it returned back, but we fixed this.
Previously, being in one board, it was not possible to copy another - the one that was open was copied. Now it works as it should.
Sending comments was buggy - you send one, but it doesn't work anymore. No longer buggy.
Android
We added a confirmation of deleting files, so if you want to delete something, we will check if you clicked there by mistake.
Well, we also improved performance, as always.
And a few more bugs fixed:
We fixed voice typing.
We fixed the timer.
We fixed a bug with displaying time in reminders.