"Boundaries Love and Intimacy" - Jenny Miller, Victoria Lambert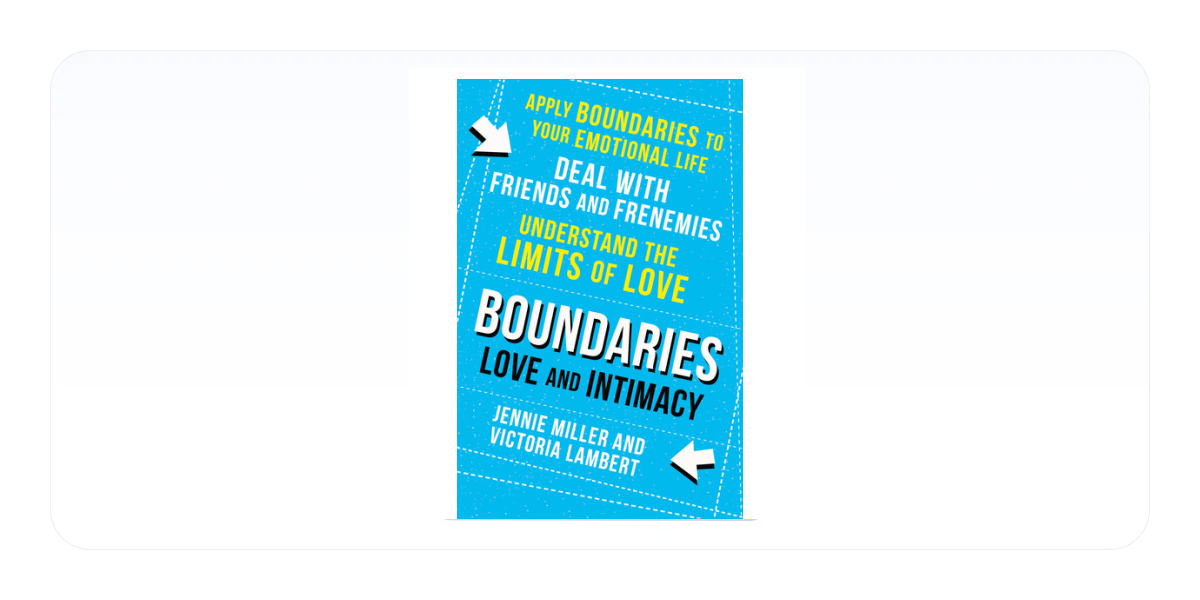 Anastasia Karpova, Deputy Editor-in-Chief of Forbes, recommends this book because she knows from her own experience how difficult it is to learn to set boundaries in your personal life and at work (especially during a pandemic and remote work).
The Miller and Lambert book is a good help if you feel that other people and circumstances "prop up" you in some way. There are many case studies and useful practical tips on how to start setting and strengthening your personal boundaries.
A starter - to begin with, stop violating your personal boundaries ...
"Burnout" - Emily and Amelia Nagoski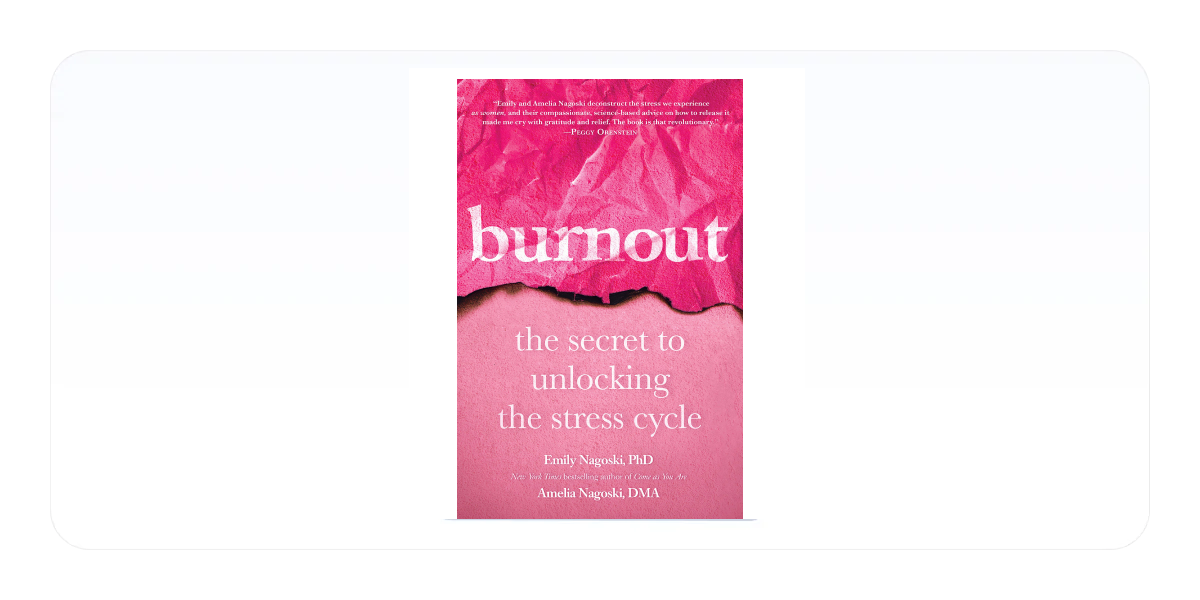 If you didn't have time to read the book above in time and feel that you are burning out, Nastya Karpova advises reading "Burnout" by the Nagoska sisters. I warn you right away - this book is written by women about women and for women. Men in the space of this text will be bored.
The Courage to be Disliked - Fumitake Koga, Ichiro Kishimi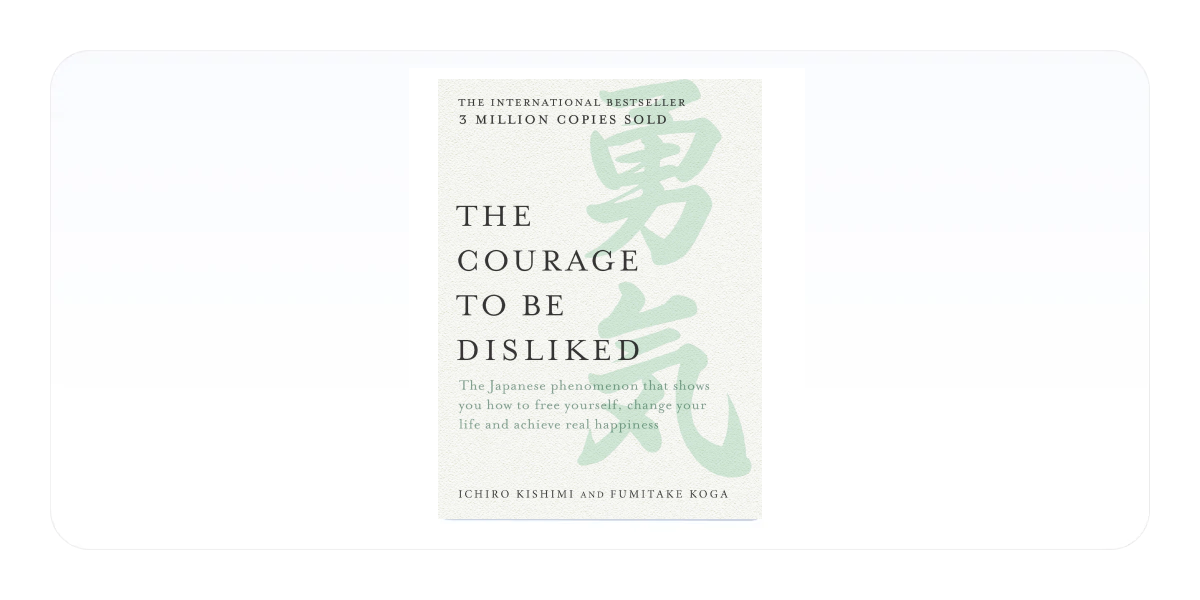 The composition of the book is reminiscent of Plato's dialogues - interesting and sharp disputes between the philosopher and his student. In terms of content - an excursion into the psychology of Alfred Adler, a bit of history and a pinch of Eastern philosophy.
You will not find any self-help cliches like "just be yourself" here. But you will find your own answers to questions about what happiness is, how to find your place under the sun, what is true intimacy in contact with other people, and many others.
"Antifragile" - Nassim Taleb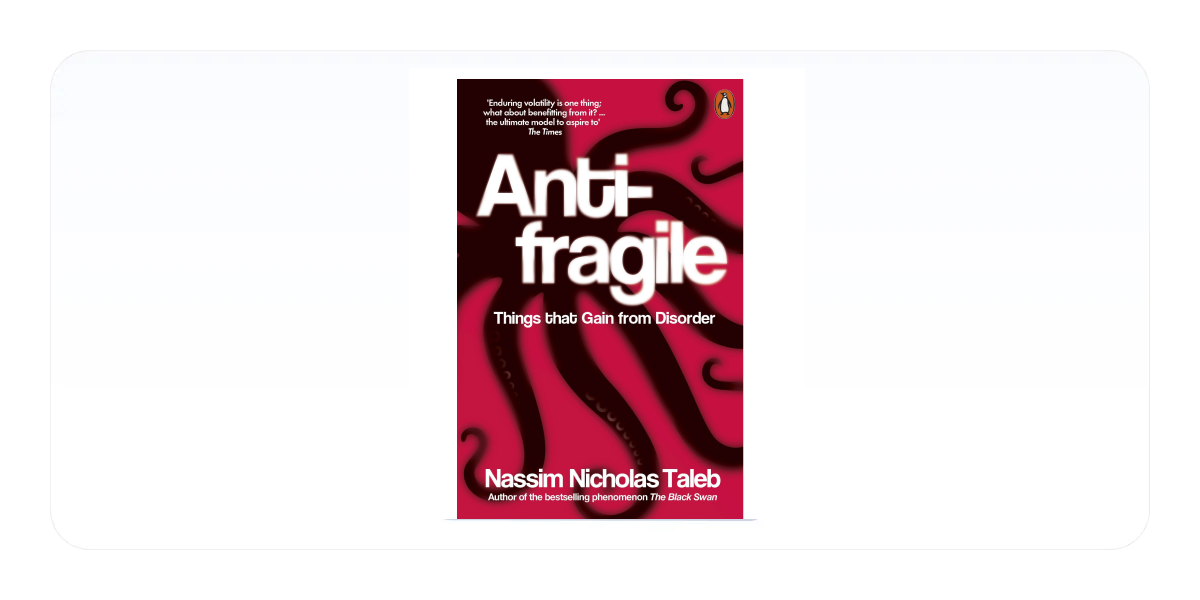 Once Tamara Zuykova gave up stability in Alfa-Bank in favor of a startup. Over time, he became successful, and today Tamara is the technical director at Mango Insurance. Therefore, one of the books that she advised to read is Antifragile. Philosophical literature about the approach to life - how to make decisions in conditions of uncertainty and not live by strict rules.
When Nietzsche Wept, Gazing into the Sun - Irvin Yalom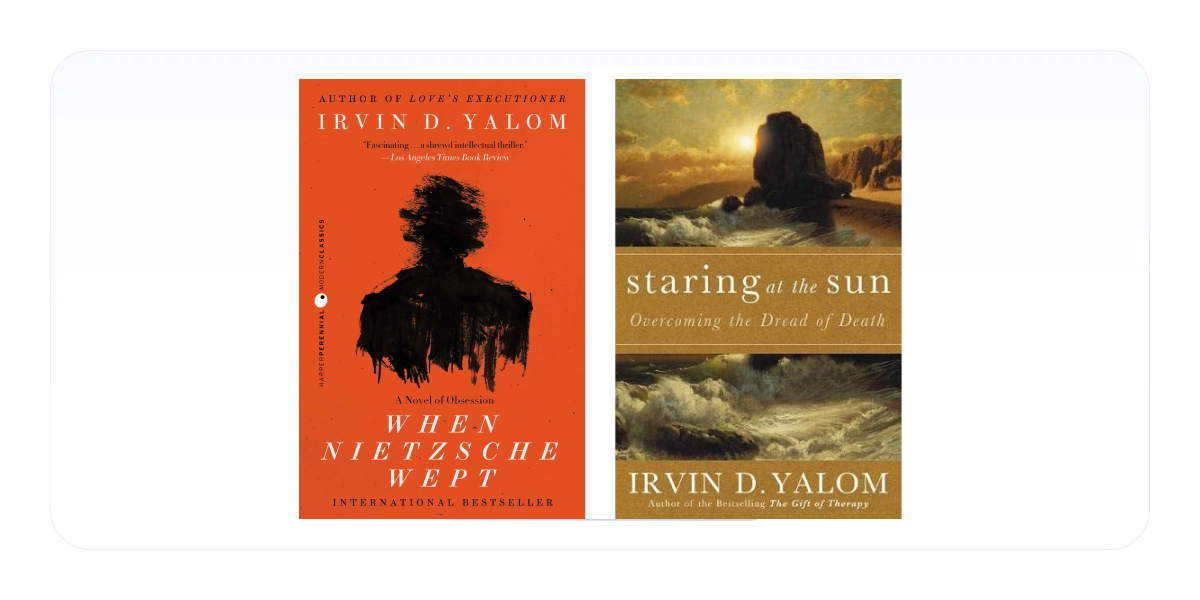 When Sasha and Vanya asked Pasha Simonov, marketing director at Skillbox, what he would recommend to read, the first thing that came to his mind was Irvin Yalom's cool books. They are at the intersection of psychology and a good clean language. A little about existence. Therefore, if some evening you want a good and deep psychology about the emotional and spiritual changes of modern man, feel free to open "When Nietzsche Wept" or "Peering into the Sun".
That's all for today. Next - new guests and new books. In order not to miss collections and other useful content, subscribe to our telegram channel.