Once we wanted to make an animated video about WEEEK. We reviewed a bunch of presentation videos of other services and apps and were upset - they are all the same. We didn't want to make another stupid video about the service, so we turned to our friends from Where is Dino Animation Studio.
Together we came up with an atypical cinematic story. It is based on the episode of Joe Rogan's podcast with Elon Musk, where the host interviews the charismatic billionaire.
This is a true story. The events in question took place in Massachusetts in 2018. At the request of the main characters, their names have been changed. Out of respect for the victims, everything is told as it really was.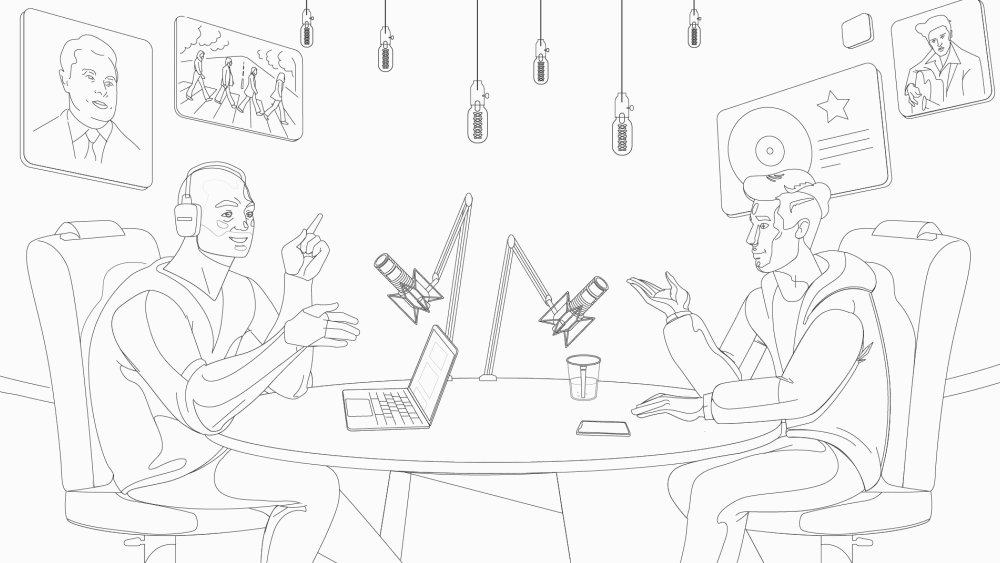 Under Bob Regan's gaze, Joe fidgeted in his chair.
"So, Joe," Bob interrupted the lengthy pause, "tell me about this… um… startup. I think our listeners will be interested to know the details, given the resonance it caused in society".
Joe Brown suppressed a nervous coughing fit, stopped scratching his leg, straightened up and nodded:
"Ok. I think I need to tell everything from the very beginning...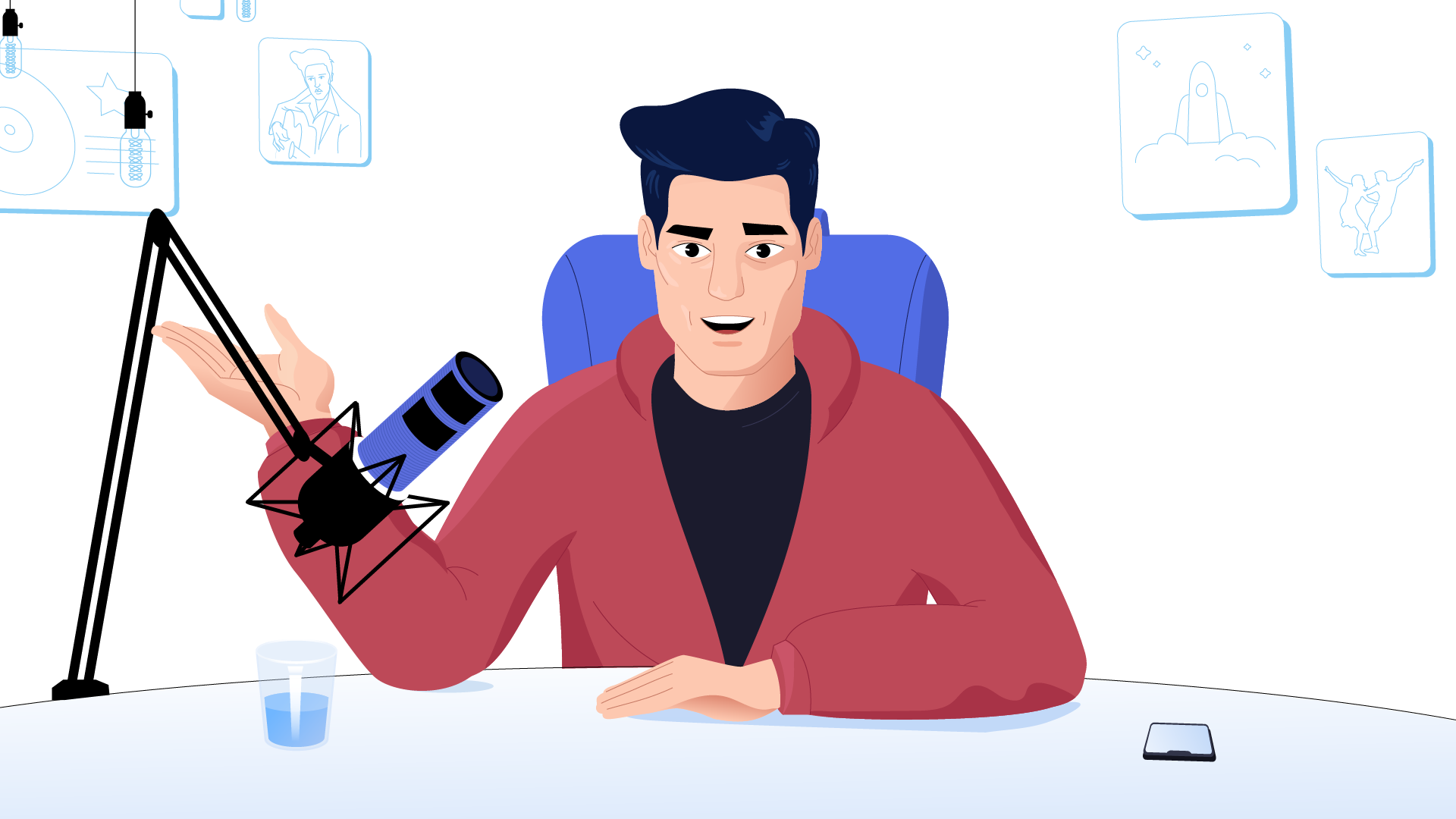 I don't remember how I came up with the idea of stealing parcels and selling them in the marketplace, but I remember the day when I first follow the mail truck. I wasn't sure that everything would work out, but I wanted to test the hypothesis.
Before the trip, I made a list of tasks in WEEEK with addresses and times of delivery. So I wouldn't miss a thing. Well, in theory.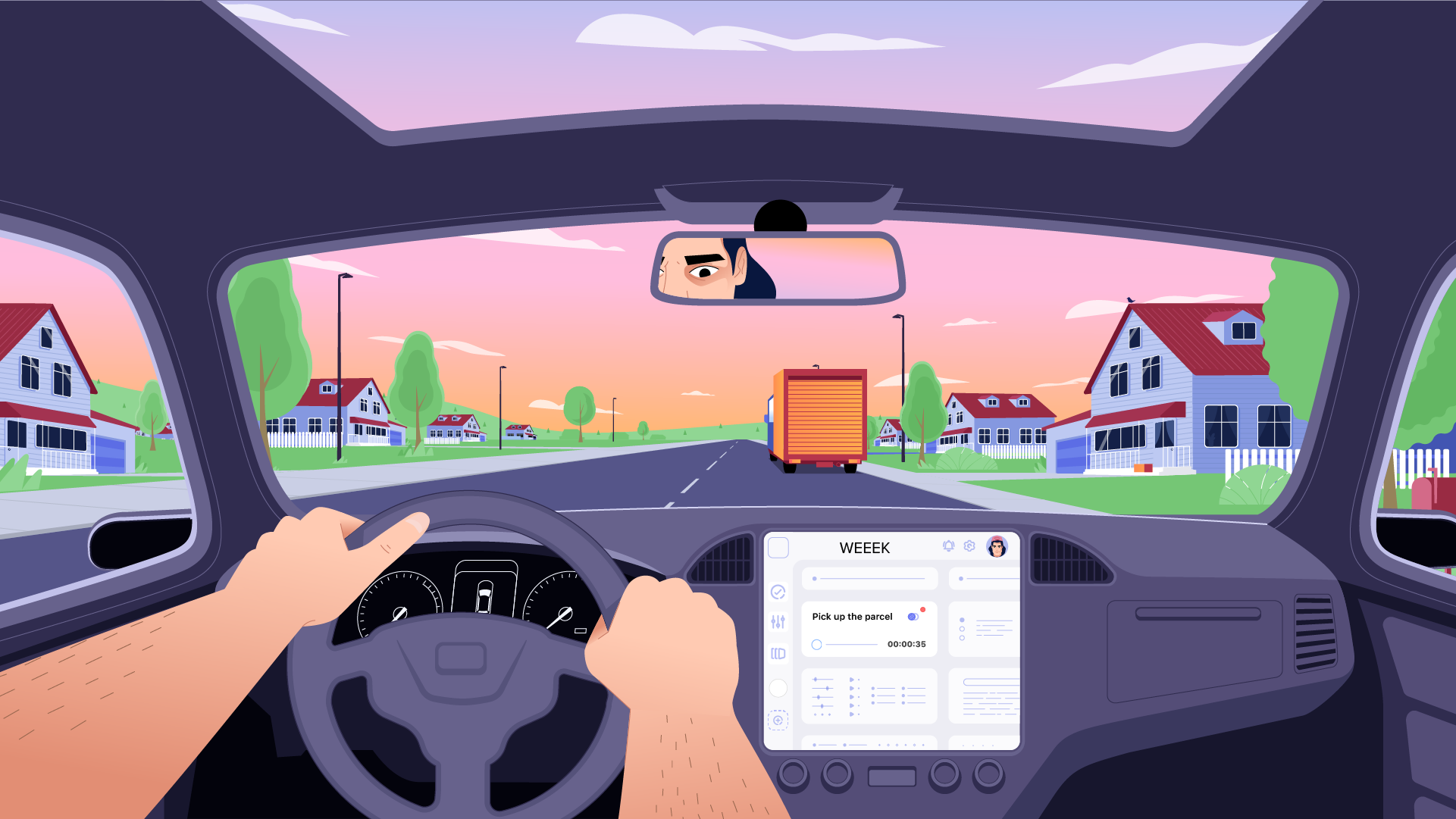 The mail truck drove slowly from house to house, the postman leaving parcels on the porch. Trying to keep out of sight, I had been following him a hundred yards away and picking up the parcels. I didn't always keep up — sometimes the real owners of the parcels were quicker.
After several successful races, when there was no more space in the trunk and in the back seat, I went to the warehouse".
Joe made quotes with his fingers:
"This is my father's garage. It was empty for several years, so I brought everything there.
In the evening I sat down at the laptop and thought about how productive everything went. The result wasn't pleasing — there were more unfulfilled tasks (no matter how cynical it may sound) than completed ones. But the hypothesis, which I tested, worked — at least the parcels could be quite successfully … picked up.
That same evening I had a meeting with my buddies — Tyler and Dylan. We drank bottles of beer and I shared my idea with them. I had no idea then that they would join, but that's exactly what happened". Joe shrugged. "I guess I'm very lucky".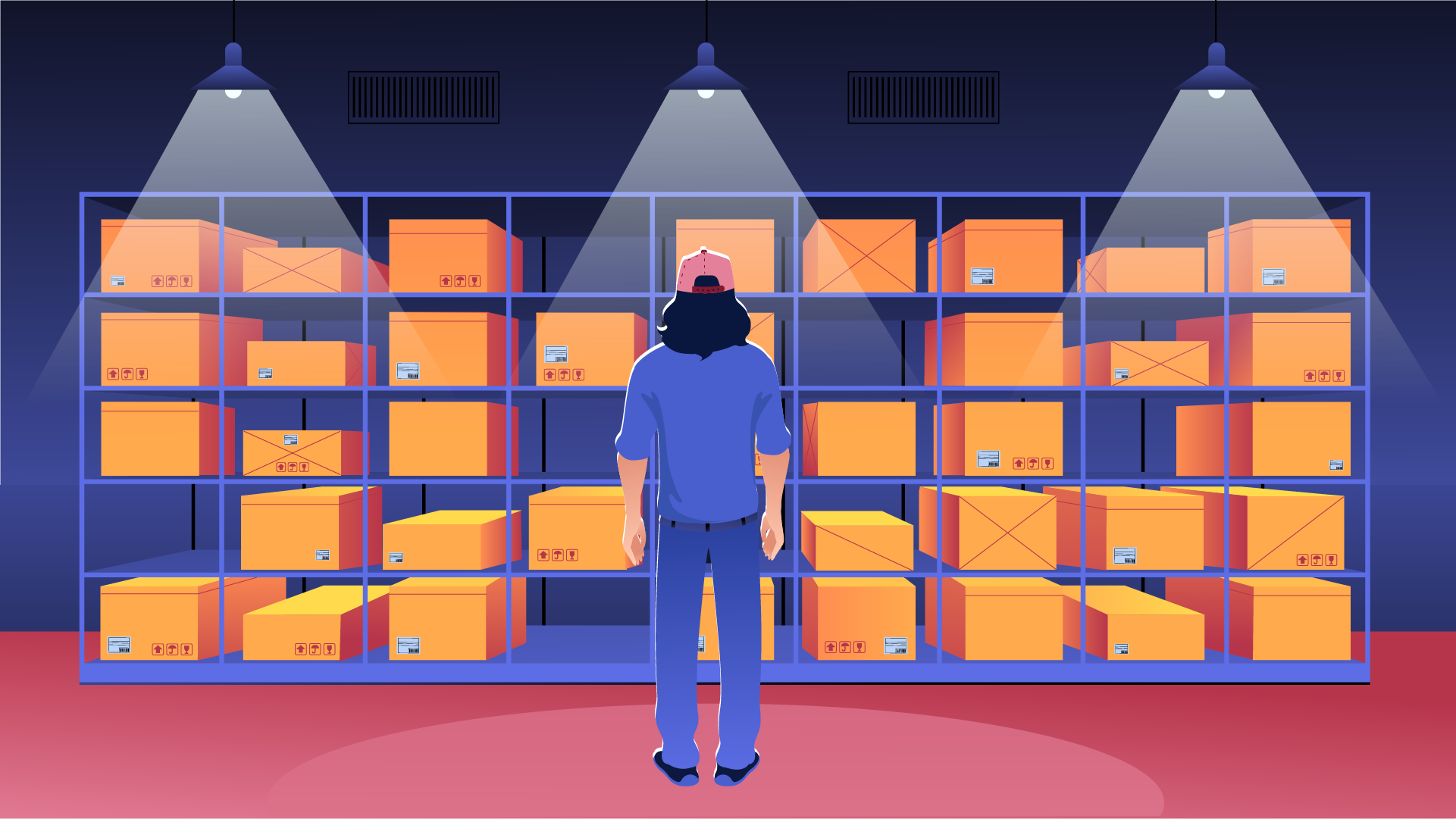 Dylan undertook to create a shadow marketplace where we will sell parcels. And Tyler - to collect information to expand the range, and help me with the "withdrawal".
I added them to WEEEK, and we distributed them for each task — for a day and for a week. Priority tasks: expand the range and launch a marketplace. It was impossible to store the parcels for a long time.
While Dylan was working on the site, Ty and I went to get the parcels. At first everything went well, but then Tyler was almost caught — the dogs were let out, the police were called, and he barely managed to escape.
In short, it was a big problem — if any of us were caught, it would be a failure. We realized that it was impossible to get out of the shadows — other couriers should deal with the delivery of parcels …"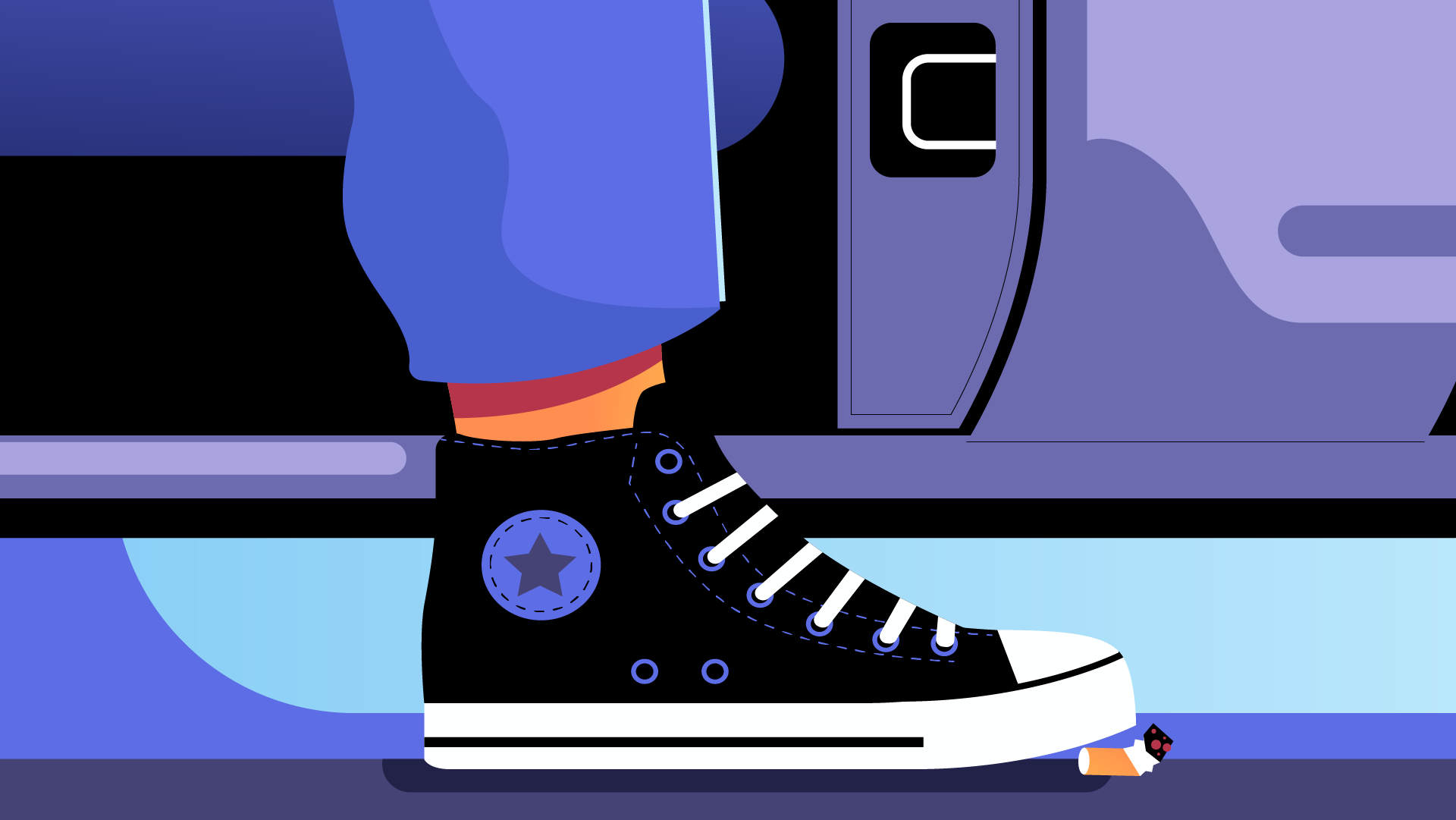 "Joe, I'm sorry to be getting ahead of myself," Bob interrupted, "but I don't understand why this project was such a success".
"It's simple," Joe Brown smiled, "people forget about their tasks".
Bob raised an eyebrow in surprise.
"Look," Joe continued, "let's say there is a conditional Grace. She orders a laptop, writes down the delivery time on a sticker and hangs it on the refrigerator — in the most visible place, as you might think. But then she gets distracted by routine household tasks and forgets about the parcel. Even a note on the fridge doesn't help. She recollects about delivery, let's say, fifteen minutes after the appointed time. There is no parcel on the doorstep, but there is the envelope".
"The envelope?"
"Oh, this is a marketing ploy that Tyler suggested. Attracting clients", Joe smiled again, the idea still admires him, "I won't retell the content of the letter in detail, but the essence is as follows: if you missed the opportunity, pay again. There is also a promo code for a 20% discount when buying a seized product on our marketplace.
Grace is outraged not even by the fact of withdrawal …"
"Theft", Bob finally corrected.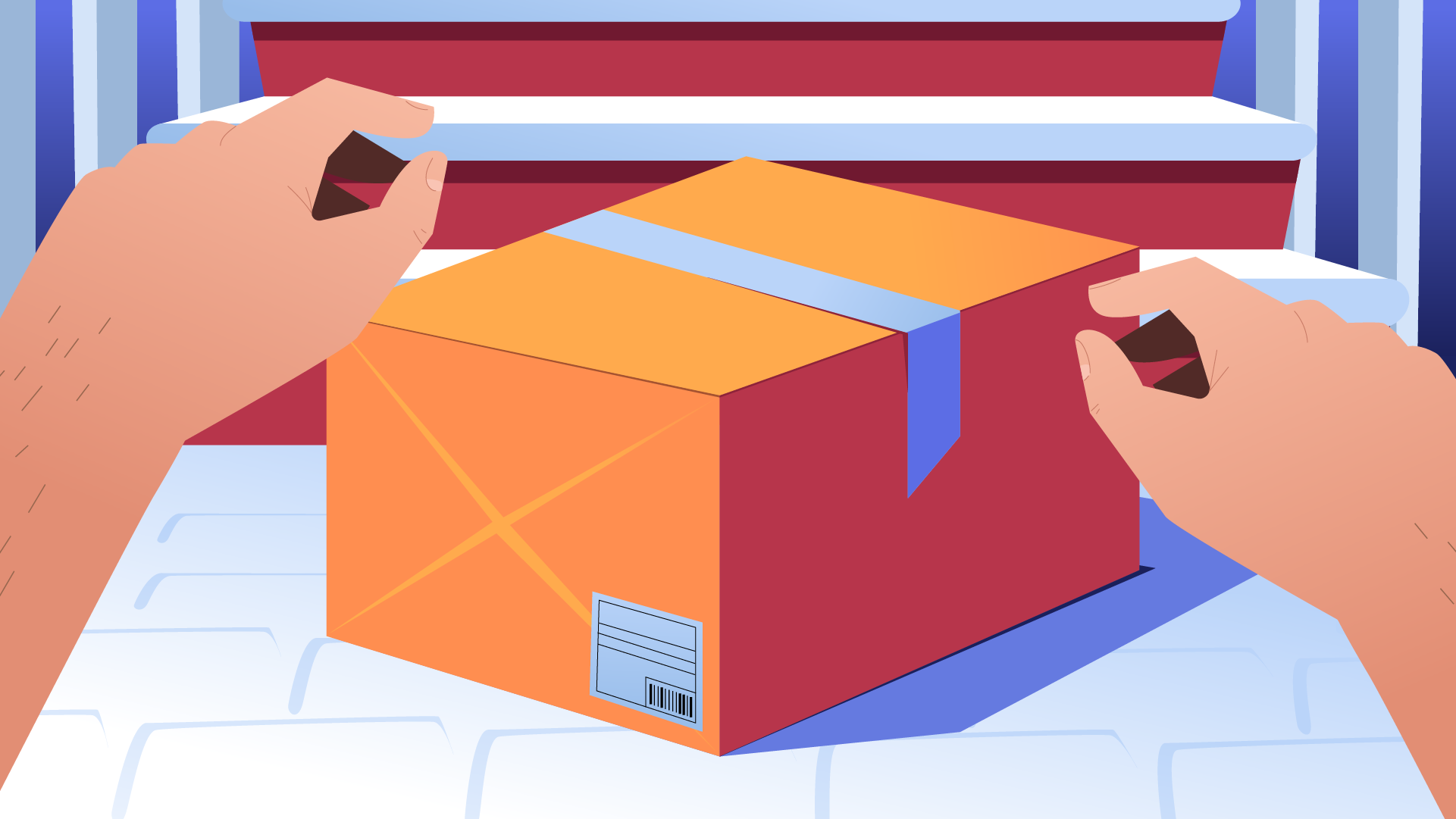 "Ok, theft. She is outraged not by the theft, but by the text of the letter. It seems that this is all a joke — someone stole her parcel and offers to buy it again in some obscure marketplace, but with a 20% discount".
"Yes, I remember you posted a letter on the victim's behalf. It was wild".
"But it attracted attention and made the project popular! This was one big marketing trick".
Bob Regan lowered his eyes with a smile — Joe Brown's enthusiasm, of course, amused him, but he did not share his enthusiasm for the project. Meanwhile, Joe continued:
"After the release of the marketplace, we had to build processes — from stealing a parcel from the porch of a house to delivering goods by courier to the new owner.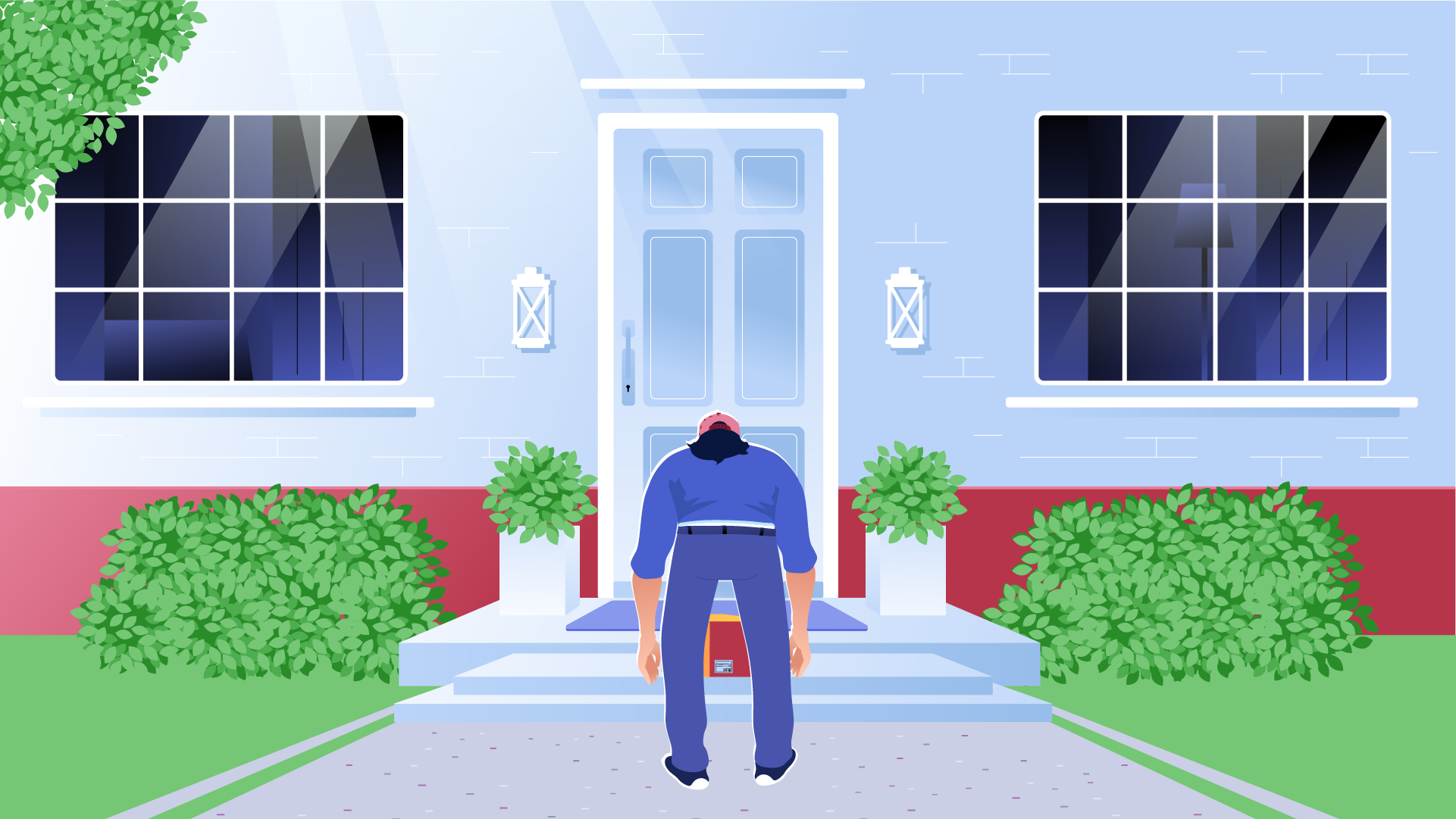 We invited new couriers to the team. To work smoothly, we continued to do business at WEEEK. However, with the growth of the staff, I had to switch to a premium account. Gradually, we began to cover more and more areas.
In general, I won't go against the truth if I say that we have achieved such success thanks to WEEEK — we have all tasks clearly lined up, we have convenient reminders, and the owners of the parcels have complete chaos in their things".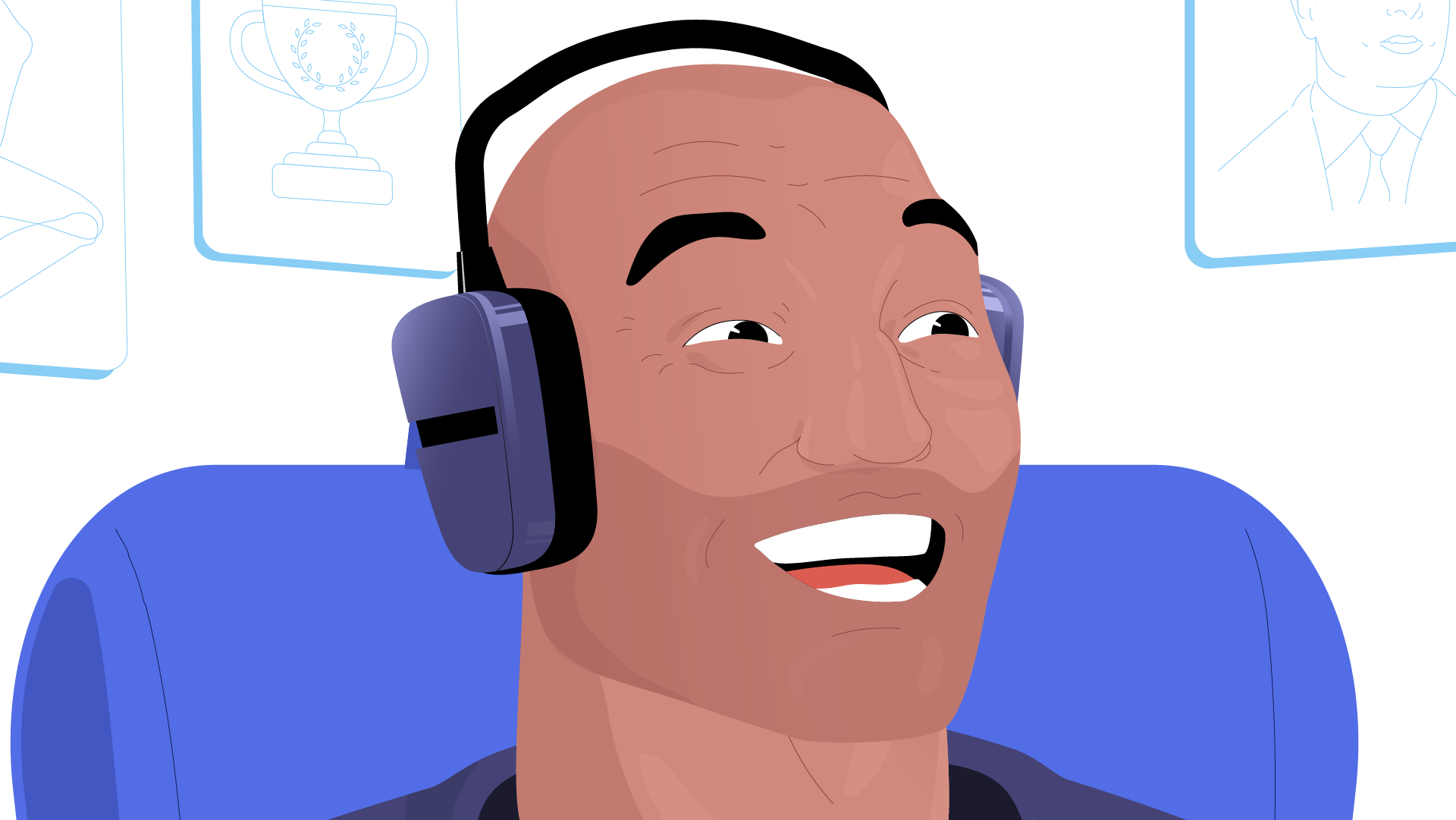 Joe Brown was forced to interrupt the story — the story of creating a marketplace with parcels stolen from honest people brought Bob Regan to hysterics. He laughed so hard that the headphones fell off his bald head, but he didn't notice. Bob was exclaiming: "God, this is sheer nonsense! How could such an idea come to your mind at all? And how did it work?! I don't understand!"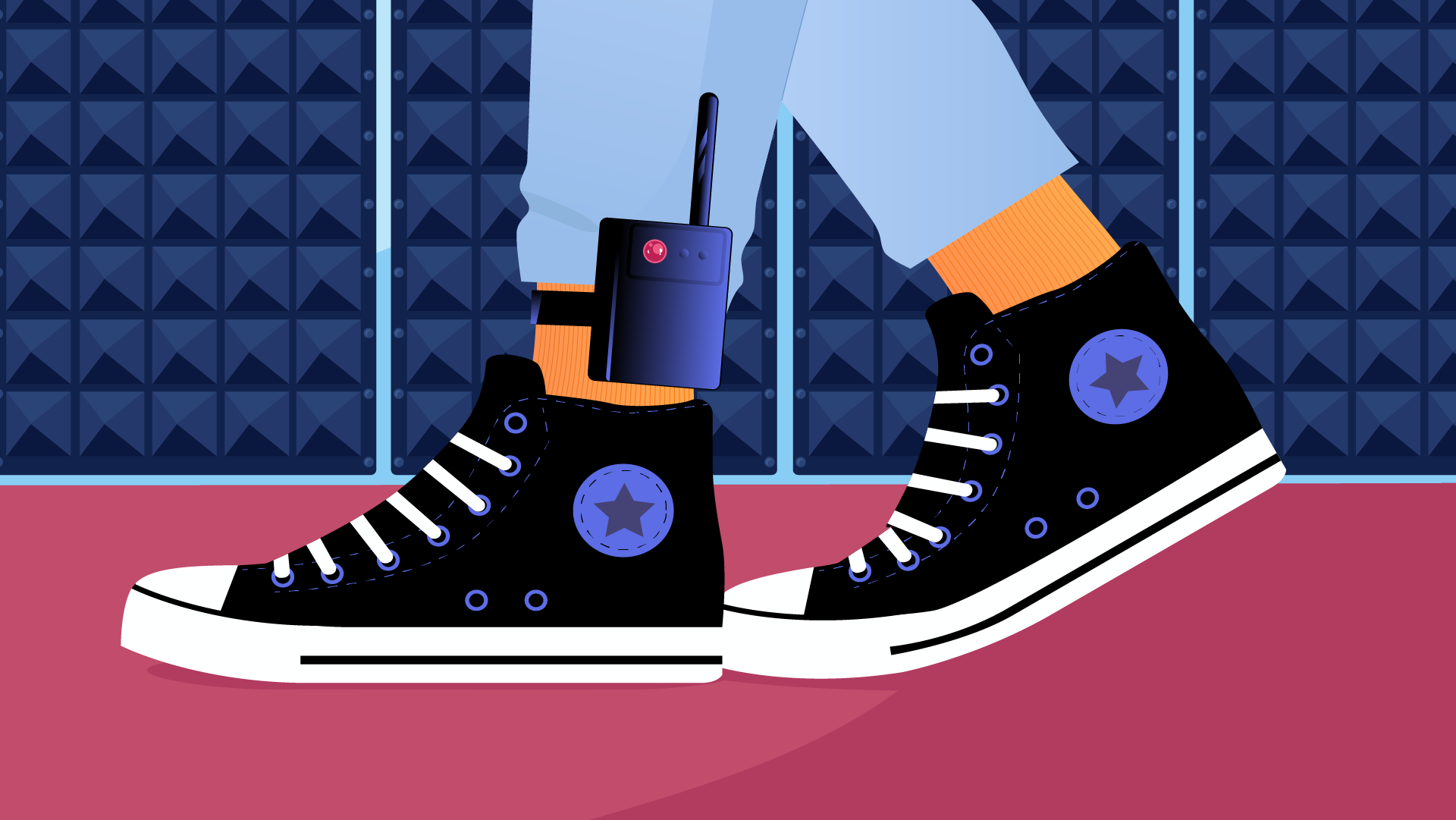 Joe's smile had long since disappeared. From fond memories of his desperate startup, he returned to reality. A nervous cough also returned. And the leg under the tracking sensor started to itch unbearably again. But that's another story.