There are actually a lot of films about overcoming, achieving financial success, etc. So do not be surprised if in this collection I will not say about some film that you personally consider motivating. However, do not be surprised that the films here are all well-known-if you are an avid moviegoer, it is unlikely that you will find something new. But it is also pleasant and useful to review a good movie.
Moneyball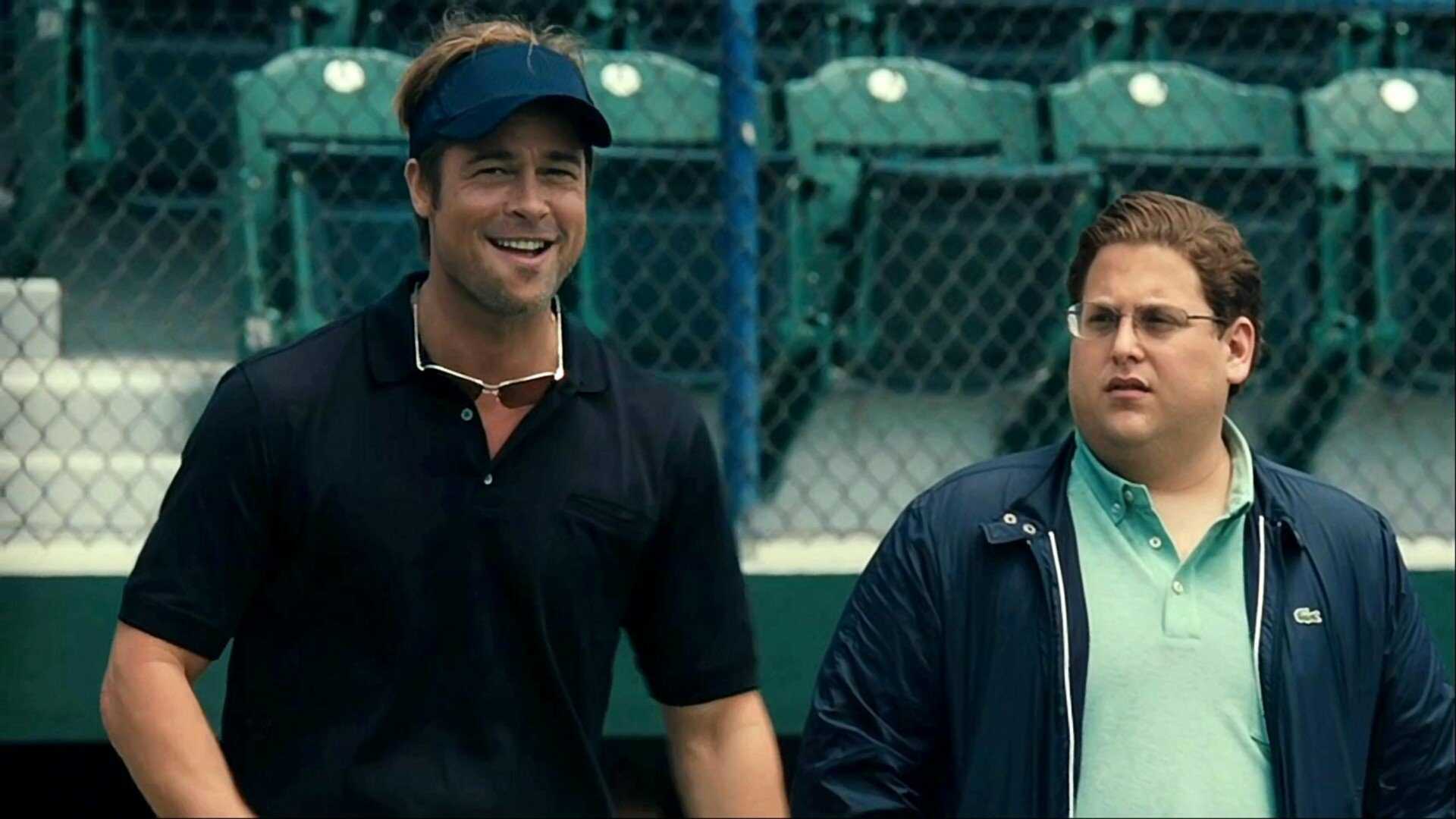 Sports films capture attention and inspire, even if they are shown exclusively behind the scenes. A striking example is "Moneyball" - a biographical drama with Brad Pitt as Billy Bean, a former baseball loser who became the manager of the Oakland Athletics. The best players left the team, but Bean does not give up, despite all the difficulties. Enlisting the help of an economist who is passionate about baseball and his own system for calculating the utility of players, he recruits old people, unknown players, newcomers to baseball, creates a competitive team from them and leads it to victory.
Billy Bean, with his perseverance and reasonableness, is a great example to follow.
By the way, recently an absolutely wonderful TV series "Ted Lasso" was released on Apple TV+. This is a story about an American football coach who was hired to coach a regular football team (which is a "soccer player"). Insanely positive, very inspiring and funny. Recommend.
The Secret Life of Walter Mitty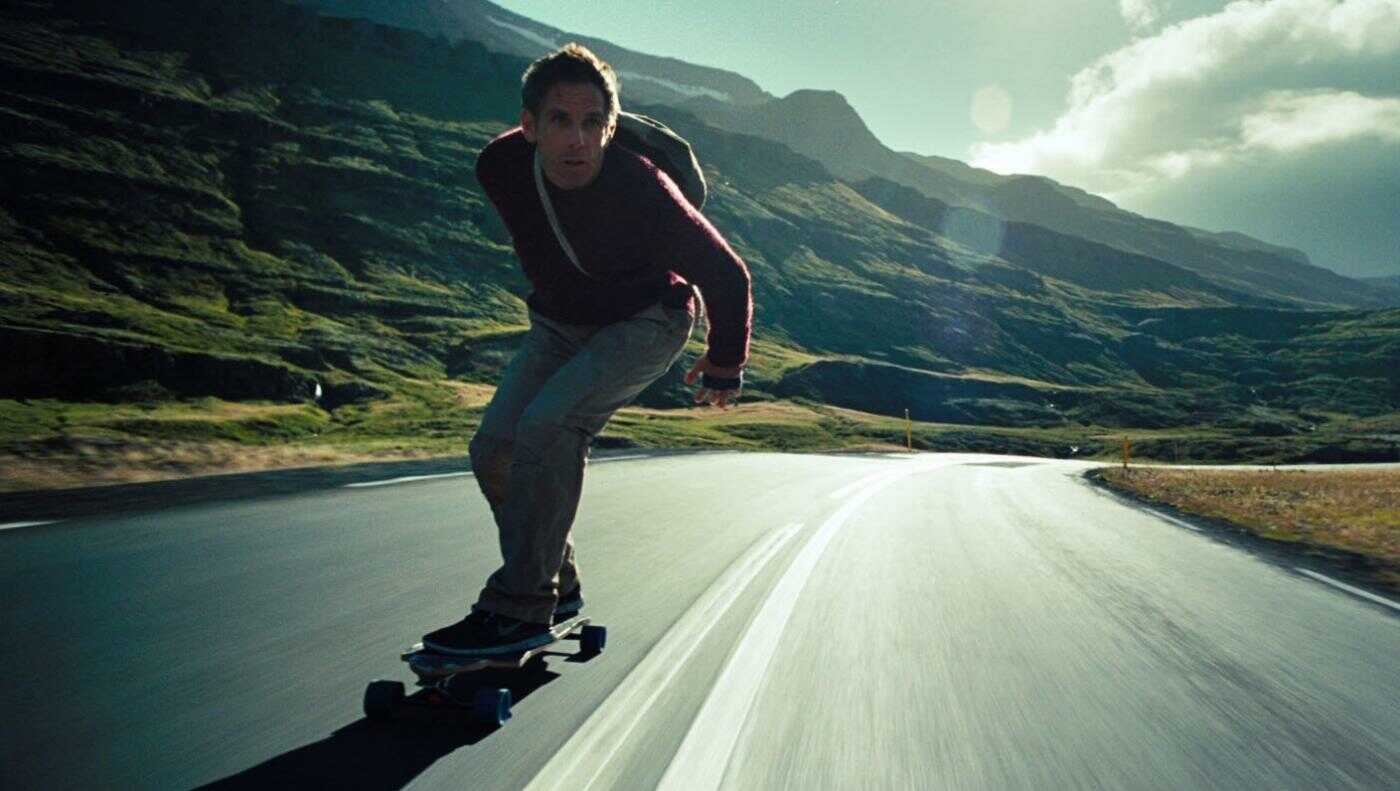 A modernized film adaptation of the 1939 short story of the same name and a remake of the 1947 film. The film tells about the illustrator of the magazine "Life" (played by Ben Stiller), who is mired in the work routine, who lives a wonderful life in his fantasies — there he is an astronaut, a traveler and many others. But in real life, he does not even dare to make a step towards a colleague with whom he is in love. He only dreams about everything, until an unexpected turn of fate sends him on a long and dangerous journey around the world.
This is a very beautiful adventure melodrama, which, well, with all its being, furiously winking alternately, screams that you need to get out of your fantasies and get down to business, because the real world is no less beautiful.
Yes Man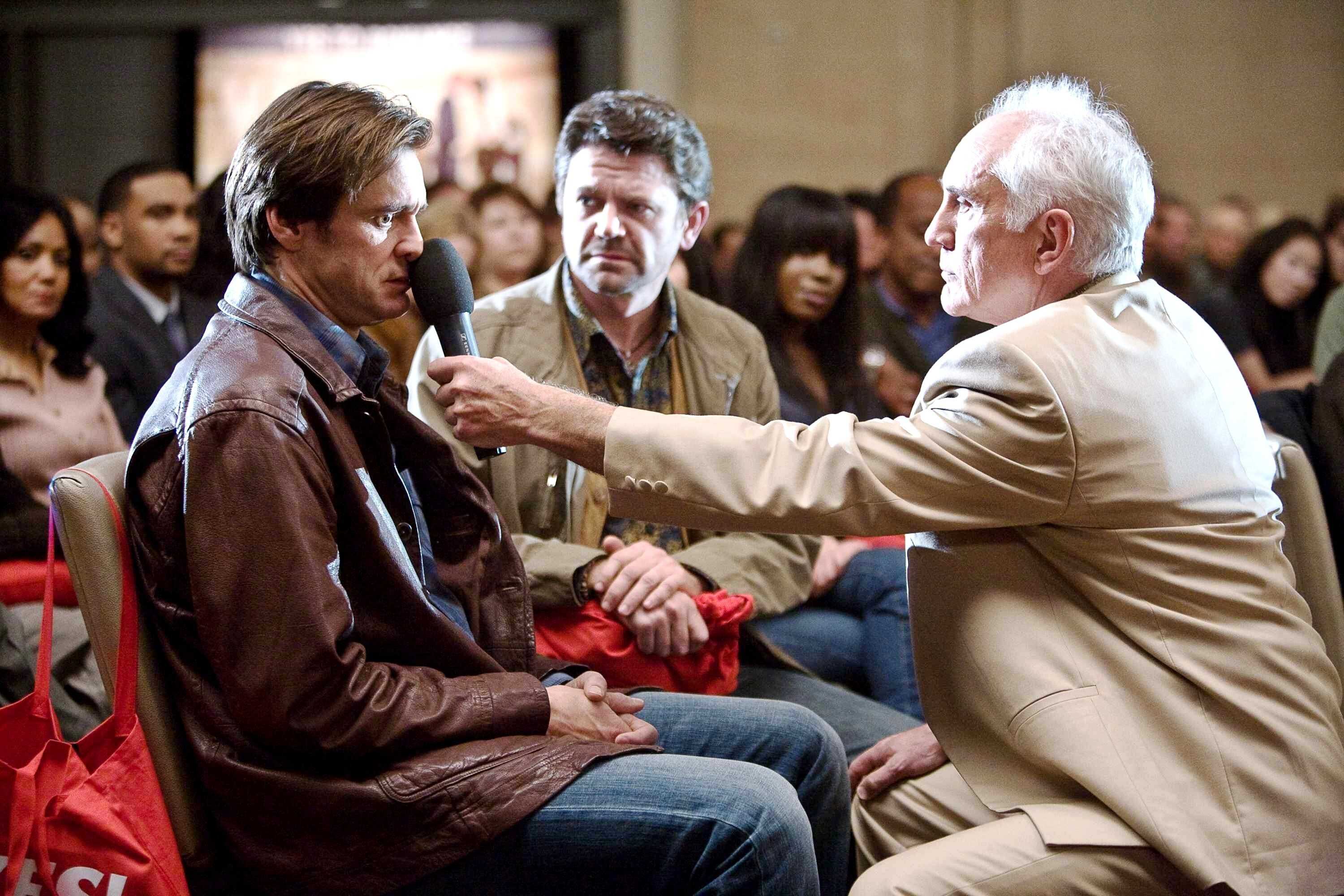 A witty comedy with Jim Carrey in the role of an introverted banker Carl Allen, who answers "no" to everything. The plot brings him to a seminar on self-development, where the coach promises that his life will be better if he says "yes" to all the opportunities in life. And if he continues to say "no", fate will severely punish him for this. And so it turns out — the first "no" deprives him of money, gasoline and a charge in the phone. This forces Karl to rethink his views on life and become more open.
Pay It Forward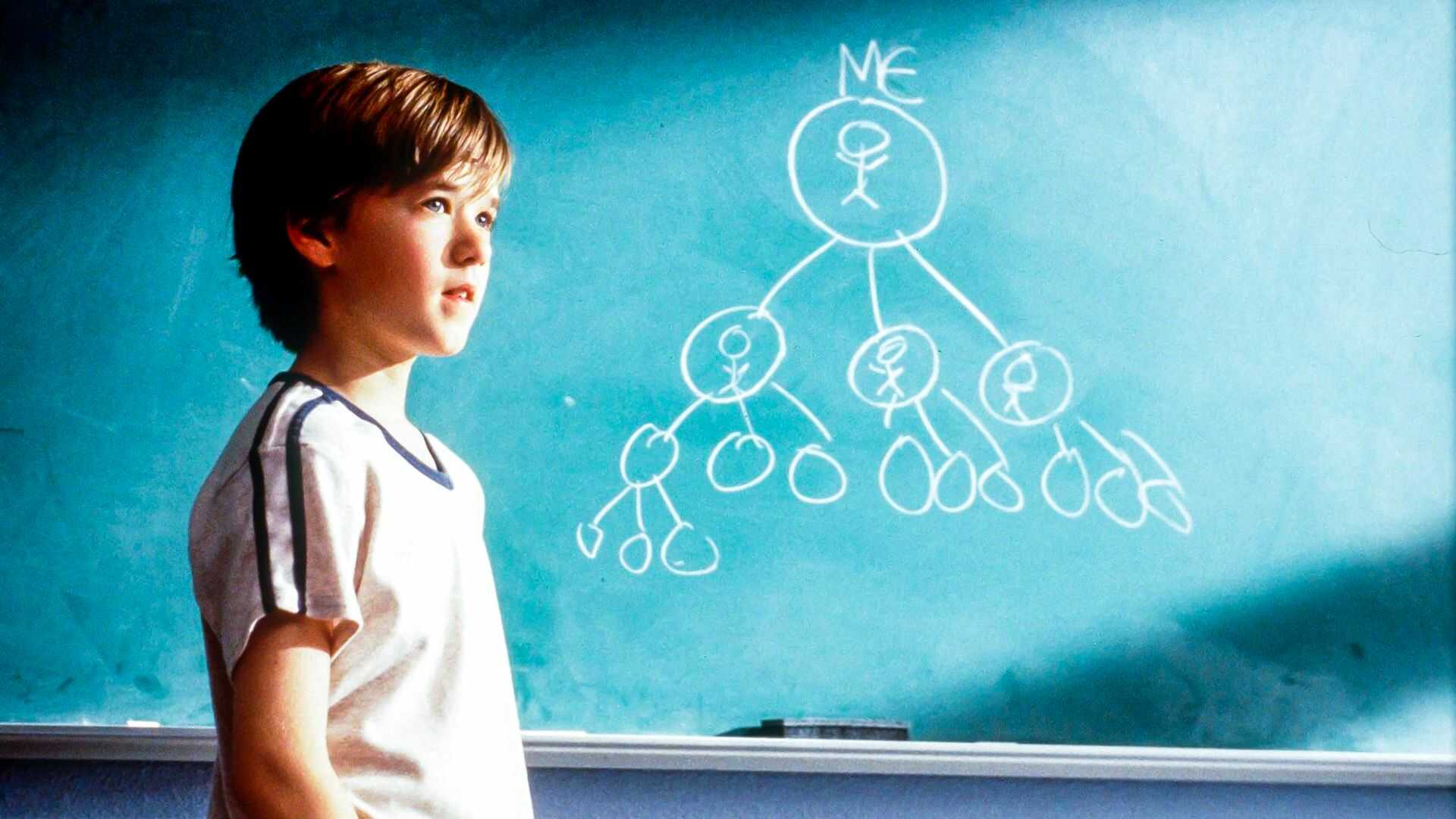 A poignant, but inspiring drama about a boy from Las Vegas, whose school teacher gives the task to figure out how to make the world a better place. The main character comes up with a game "Pay It Forward". The essence is simple: he must do good to three people, and they, in turn, to three more people each — and so the number of good deeds will begin to grow rapidly exponentially. Not immediately, but it really changes the lives of many people for the better, and inspires the boy.
The Shawshank Redemption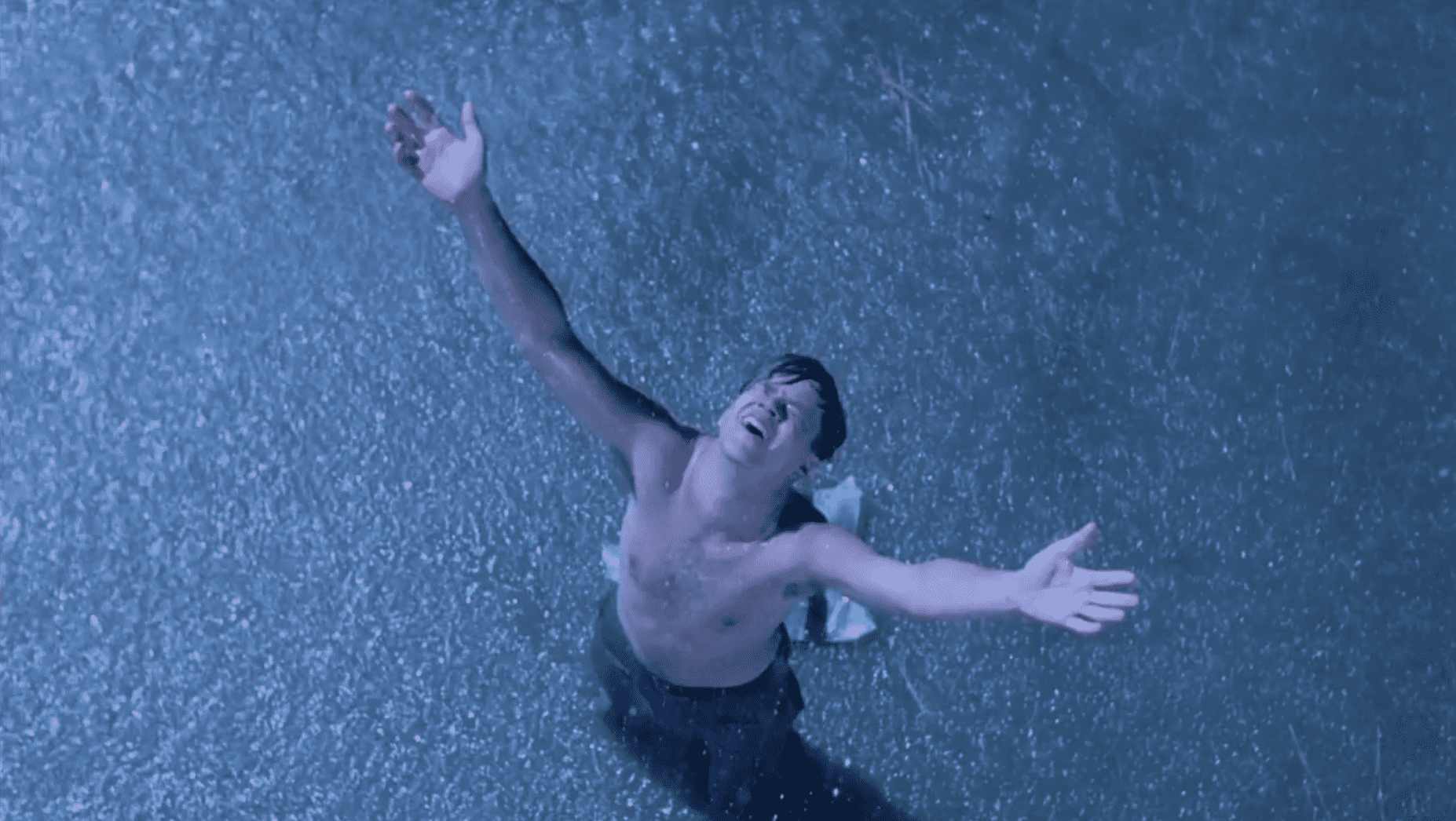 The film adaptation of one of the best novels by Stephen King, the story of the unjustly convicted banker Andy Dufresne, who has been preparing an escape for 20 years and finally carries out his plan. Probably, there is no particular point in describing something about this film — it occupies the top lines in many ratings and you probably watched it. Actually, I think it is precisely because this is a wonderful story that courage and patience will help to overcome everything that the film and the story are so popular.
October Sky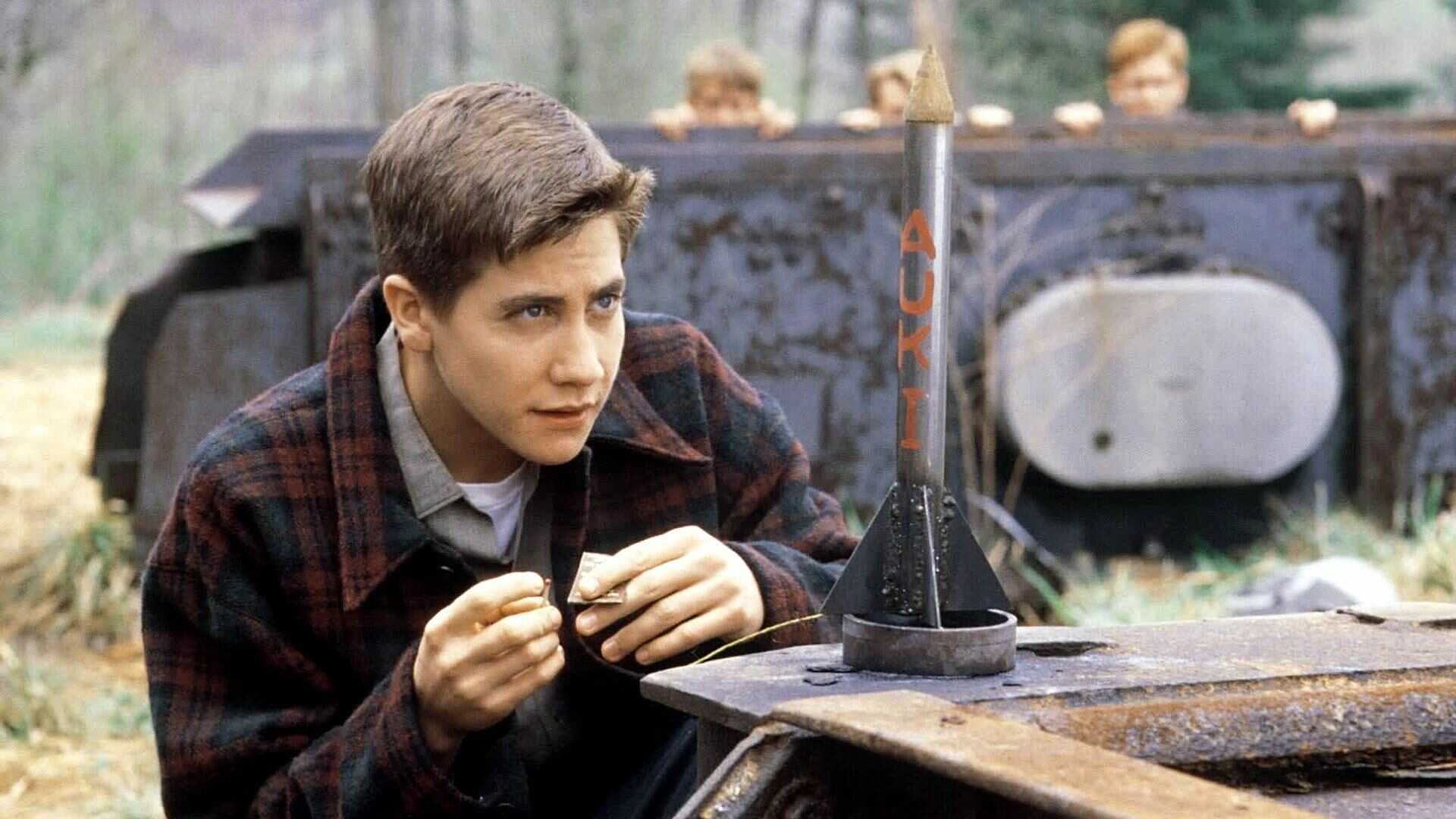 The film adaptation of the autobiographical novel by Homer Hickam (still a young Jake Gyllenhaal), a former NASA engineer, the son of a miner, about how as a child he saw the launch of the first Soviet satellite and was inspired to create a rocket. One after another, the rockets crashed, but Homer did not give up and did not become a miner like his father, but continued to design and eventually got into NASA. A wonderful drama about overcoming, especially inspiring by the fact that everything really happened.
The Social Network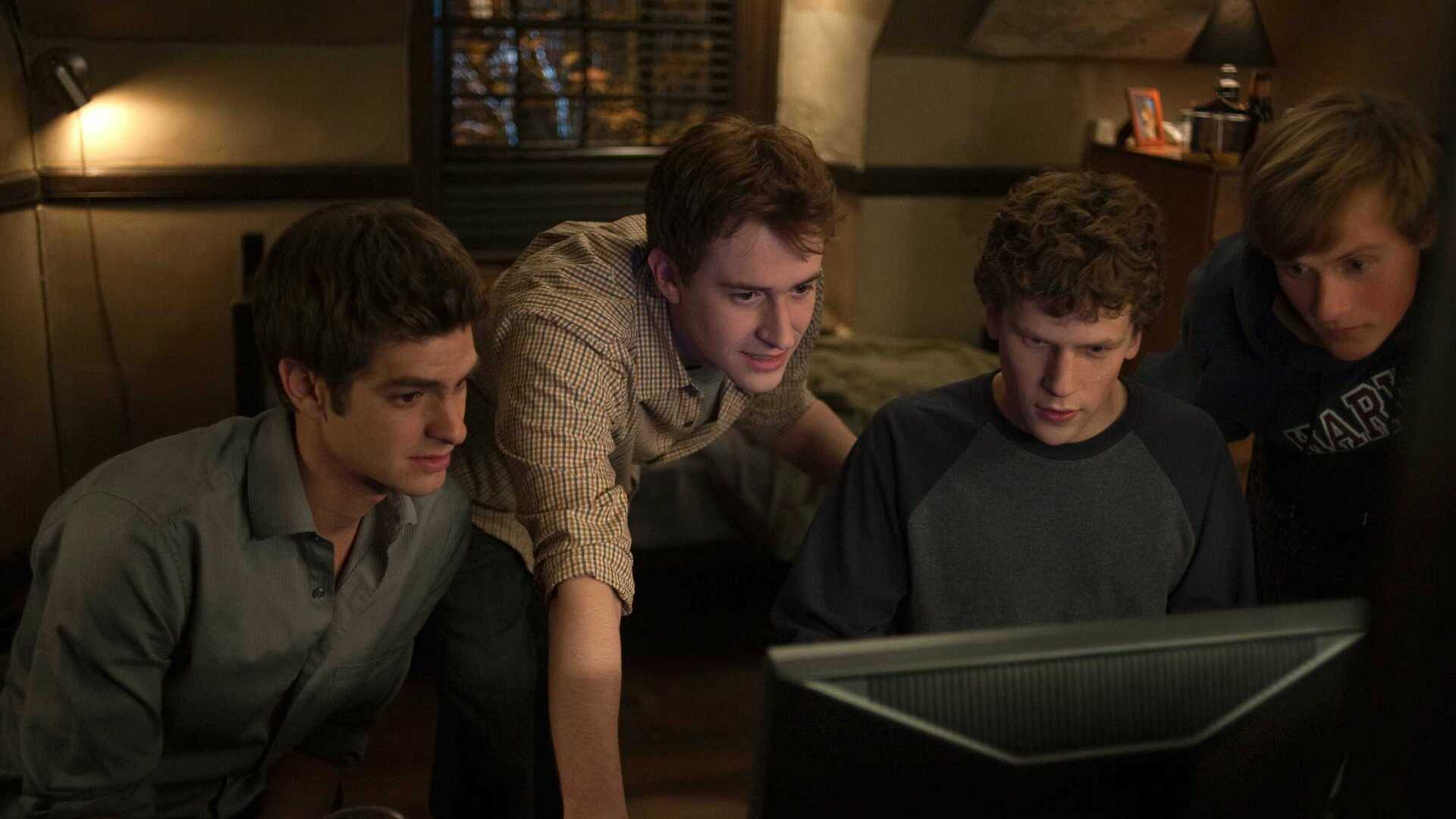 The story is written by David Fincher and Aaron Sorkin about how Mark Zuckerberg, together with his fellow students, created Facebook, became the youngest billionaire in the world and along the way quarreled with everyone. Thanks to the dynamic direction and "machine-gun" dialogues, the film inspires and "I want to do the same". Not to quarrel with everyone, of course, but to make a super-popular product, gain popularity and recognition, earn a lot of money.
The Intouchables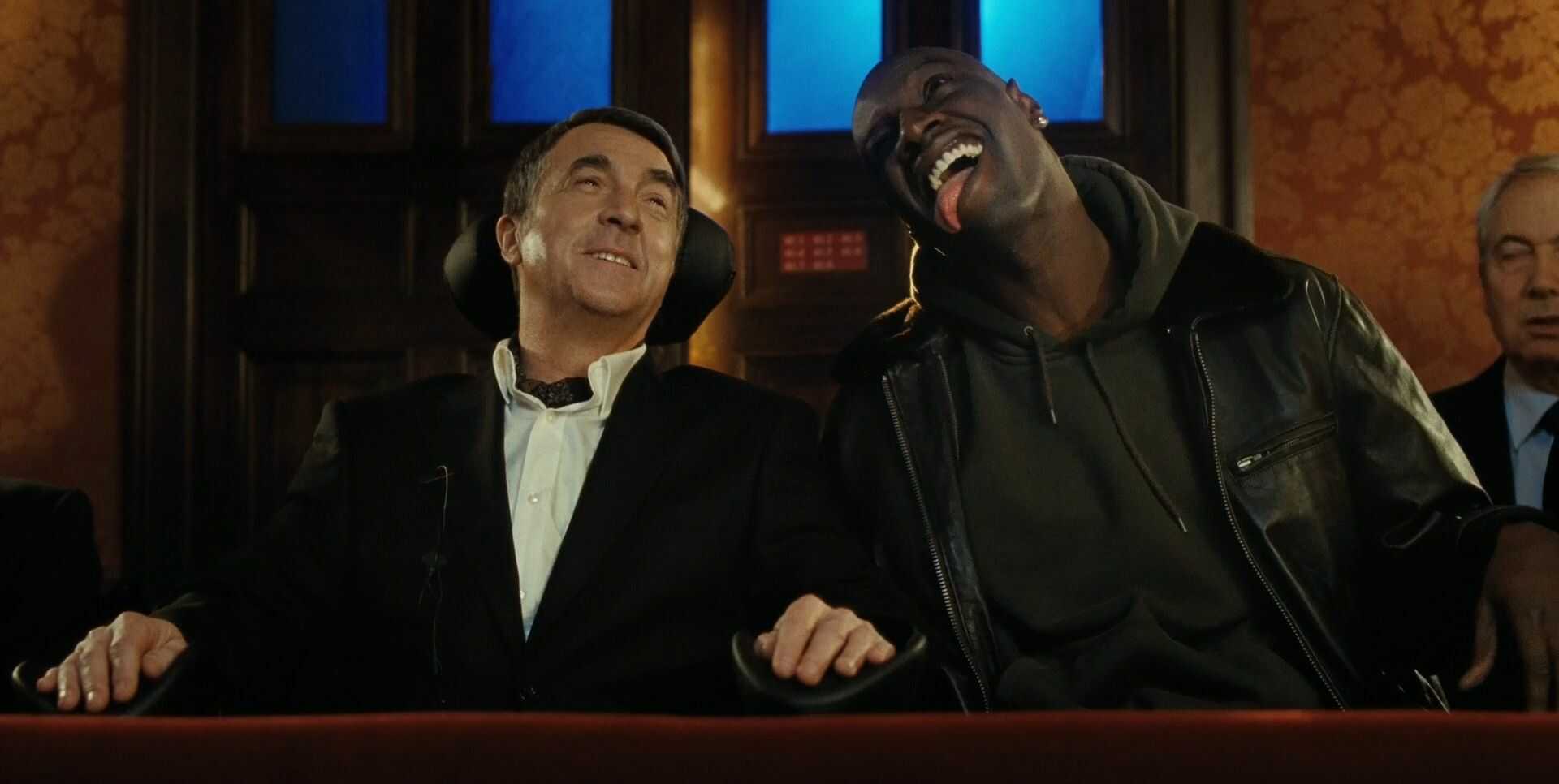 A popular (even too pop) French tragicomedy. Motivates not in terms of money and career, but in terms of attitude to life and the world. A very positive and life-loving story about an emigrant who takes care of a rich paralyzed wheelchair user. They learn tolerance and understanding from each other, change their lives for the better and become friends. If you haven't watched it yet, be sure to take a look. And if you watched it, review it again. It's a great movie.
Never Back Down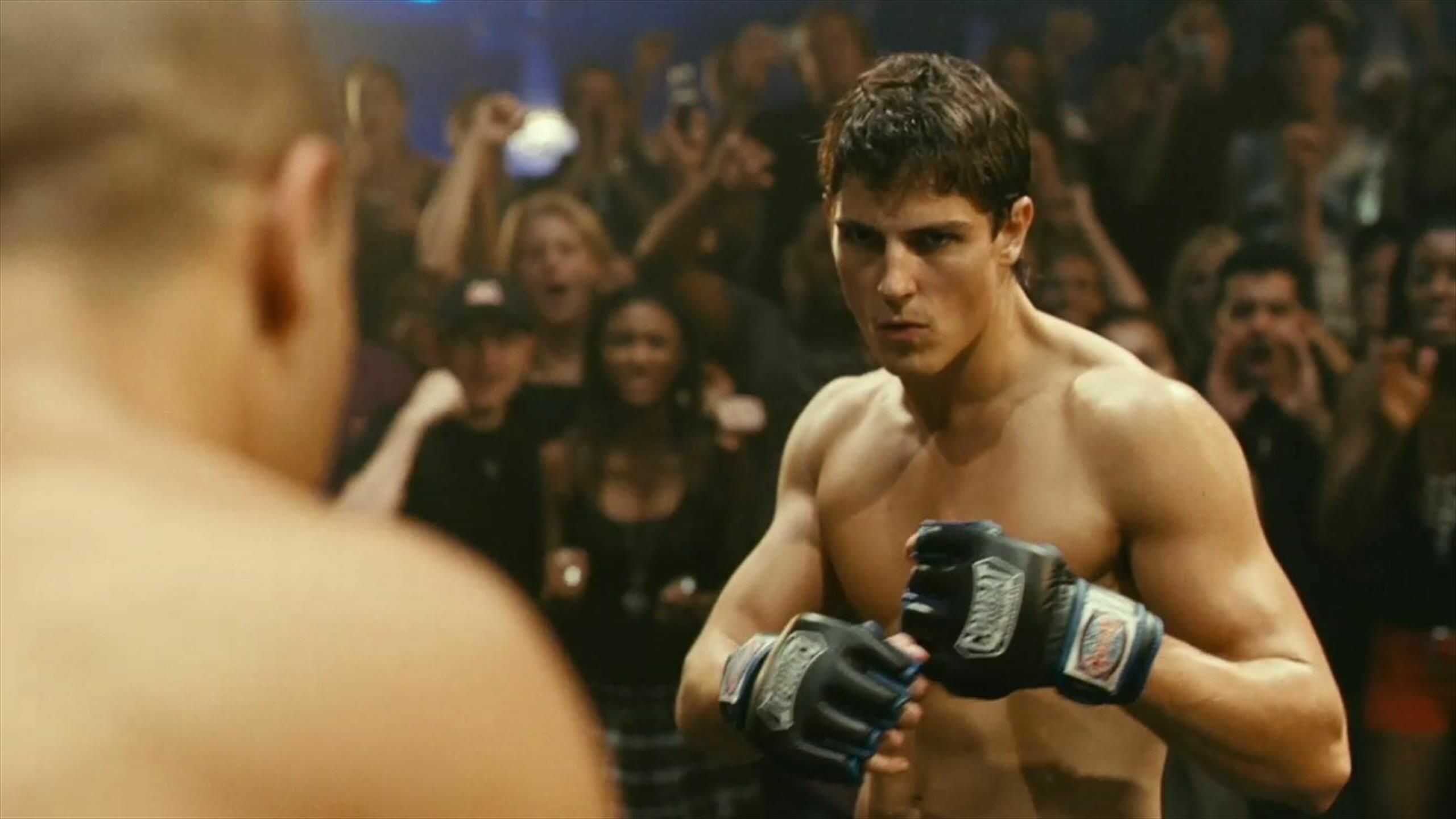 In general, it would be possible to collect a selection of motivating films from only pictures about fights and martial arts ("The Karate Kid", films with Van Dam, and so on). But choosing the most inspiring of them, I will probably focus on "Never Back Down". It is not much different from other films of the format "the hero learns to fight from a cool master and in the end defeats the villain" (so I will not even tell something about the plot here), but there is some special charm and animal energy in it. Every time I watch it, I start playing sports. Then I quit, but that's another story.
While I was writing this collection, I wanted to review something from it so much… I think I'll do it now.