Web version
Today we have a small update package for the web version - but this means that it will also appear on mobile. So read on to stay tuned and don't forget to use WEEEK on the web.
Updated the task manager menu on the left - now it is more convenient and works better. It's easier to drag and drop projects, folders look different.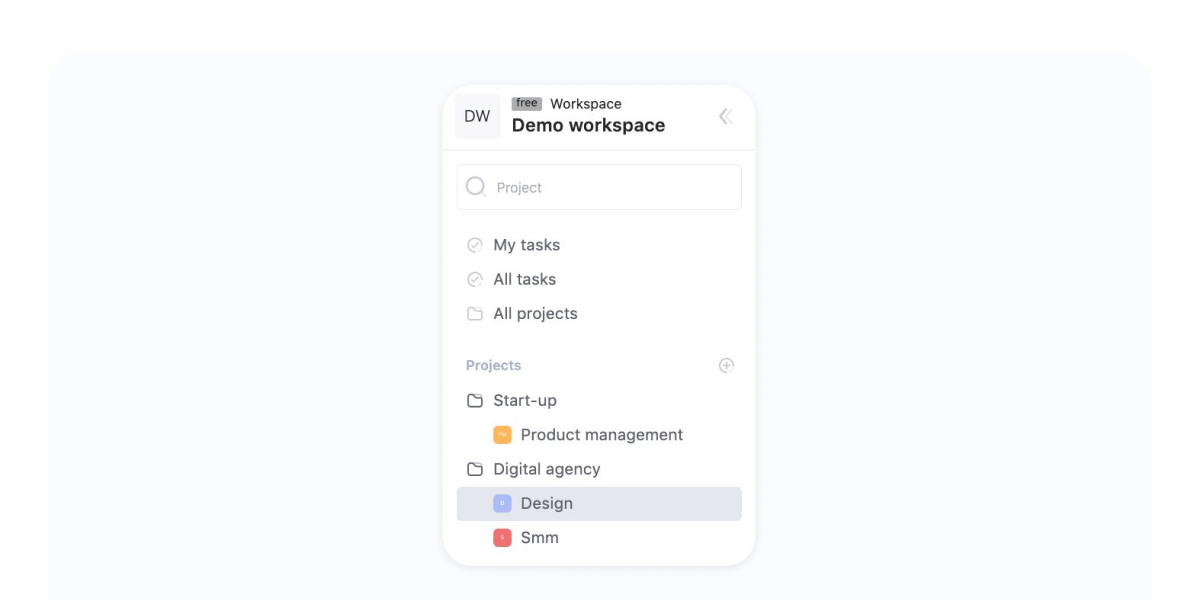 Sharing folders in the Knowledge Base
Previously, only one document could be shared in the Knowledge Base. Now you can send to a colleague at once a folder with several documents.
How to share a folder: create a document in the Knowledge Base and click on the three dots on the right - and click "Create" in the drop-down menu. A subdocument will automatically appear, and the first one will become a folder or main document.
Open the first document and click "Share" at the top right and copy the link. The link will open a folder with the main and additional files.
Remember, if you share an attached document, only that document will be visible. To share an entire folder, click "Share" in the main document.
Also fixed bugs:
Fixed bugs in access to commands.
Previously, when looking for a task in the global search, and it has subtasks, they did not always appear. Now, when searching for tasks, they appear with tasks.