Cool updates and good news for users of the web version and Android are next in line. Sit back, we'll tell you everything.
Web version
Import from Notion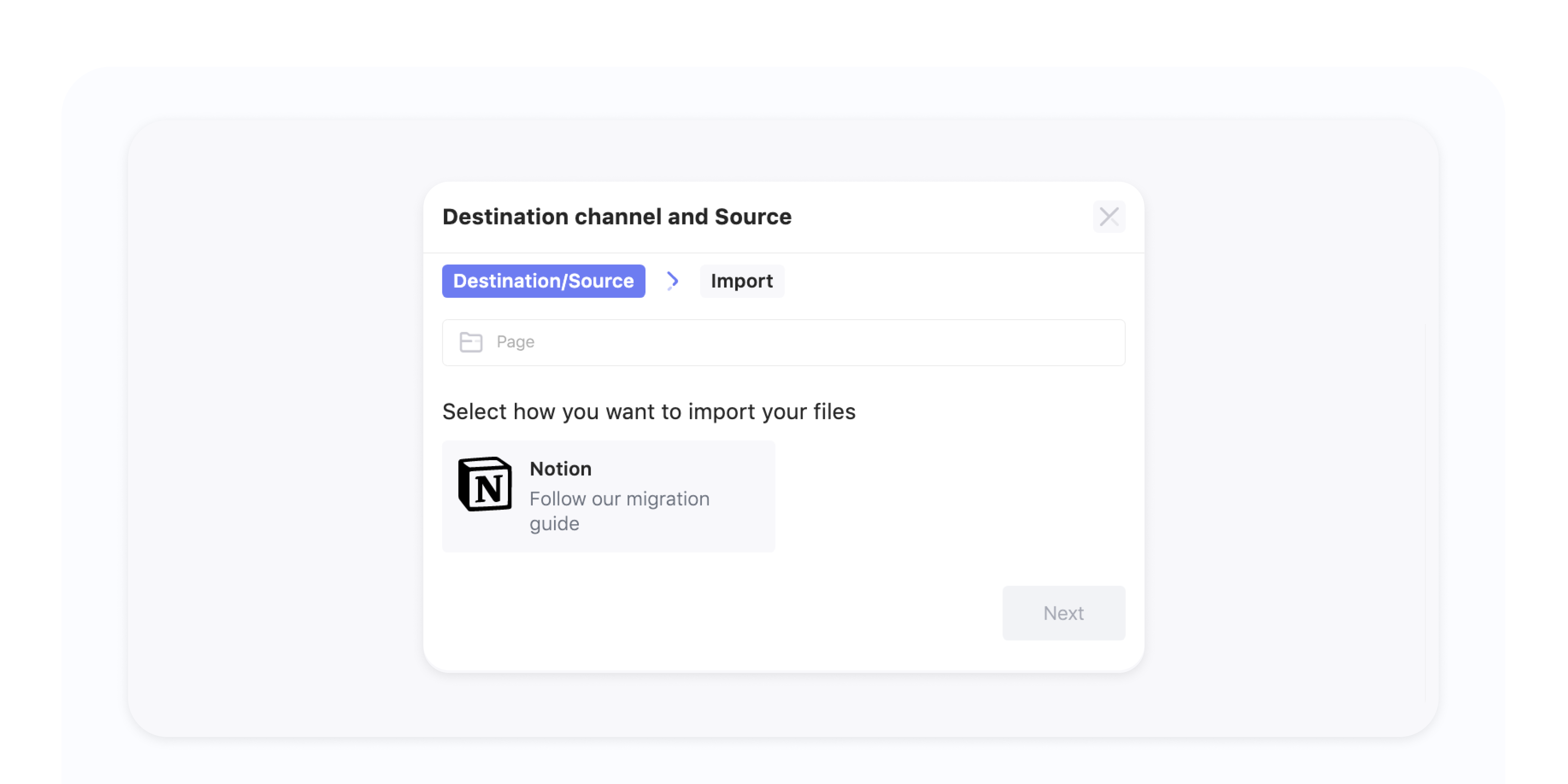 Good news for those who have long wanted to move to us from Notion, but did not know how to transport their documents - import has appeared. Now you can just make a few clicks and the files will be transferred.
To import documents, go to the Knowledge Base. In the left menu below you will see a button "Import" about data transfer. Click, and then WEEEK will tell you what to do.
New project lists and overview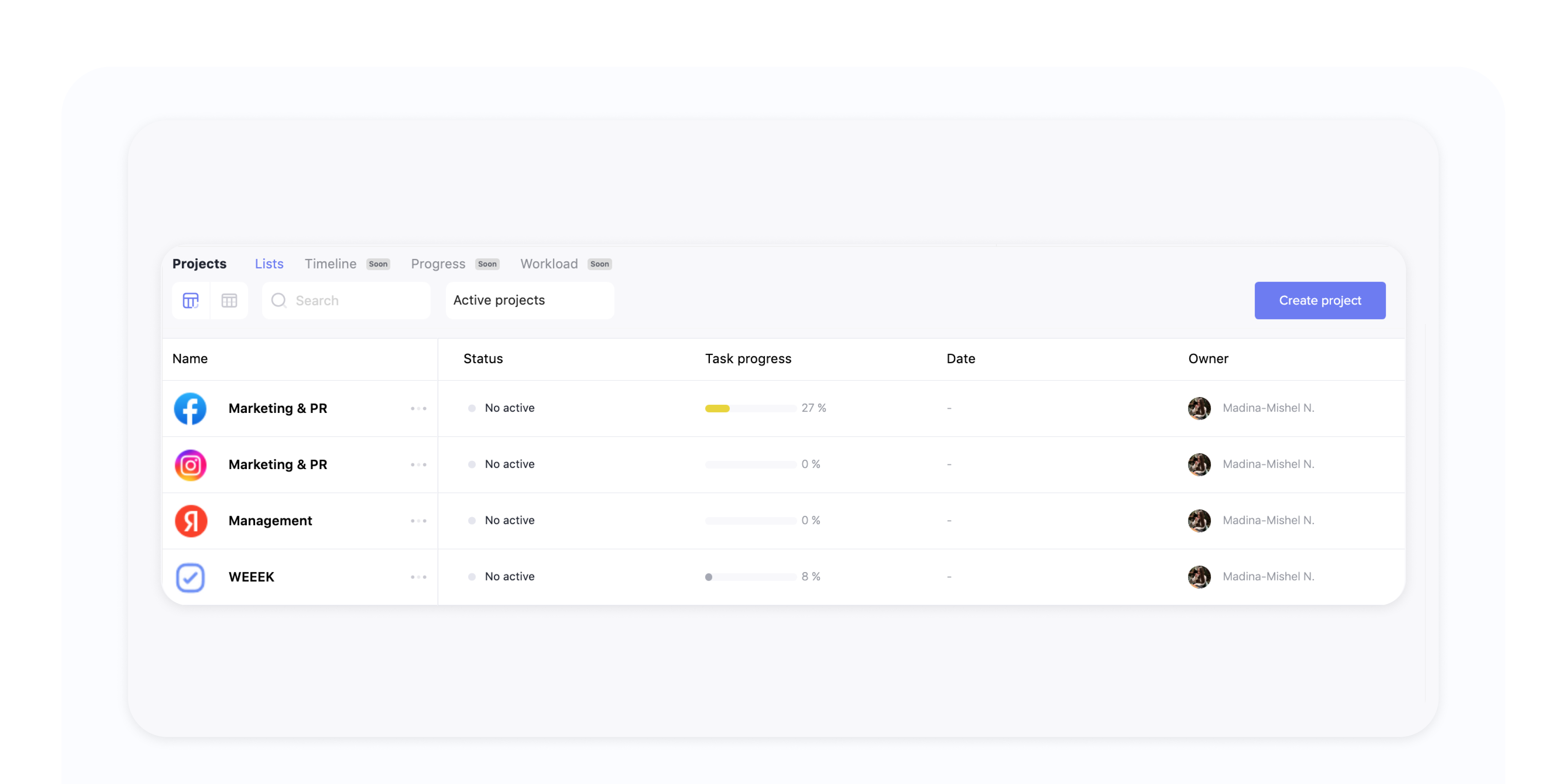 Updated the "All projects" tab in the task manager. At the moment, projects have a period and status, and the general list displays the progress of work and displays the owner of the project.
A little later, we will add the ability to attach a team to projects and combine projects into portfolios.
Avatars and covers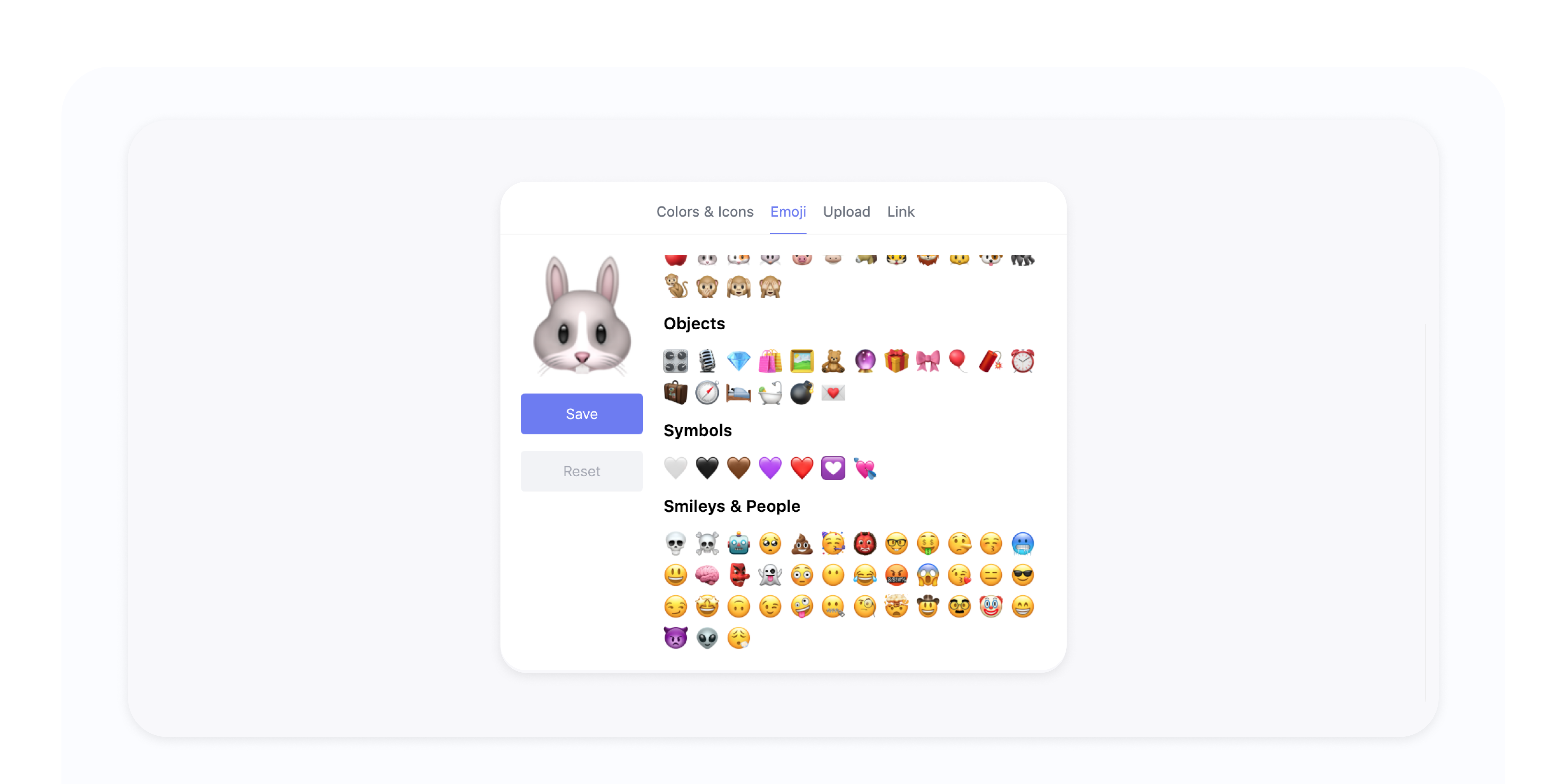 For fans of custom, we have avatars! You can choose an avatar for your profile - from templates or choose something of your own, as well as download it from the link. Also, avatars appeared for projects and documents in the Knowledge Base - to put smiles, for example.
Covers also appeared in the Knowledge Base - as an addition to avatars. So you are able to customize as you like.
Copying Documents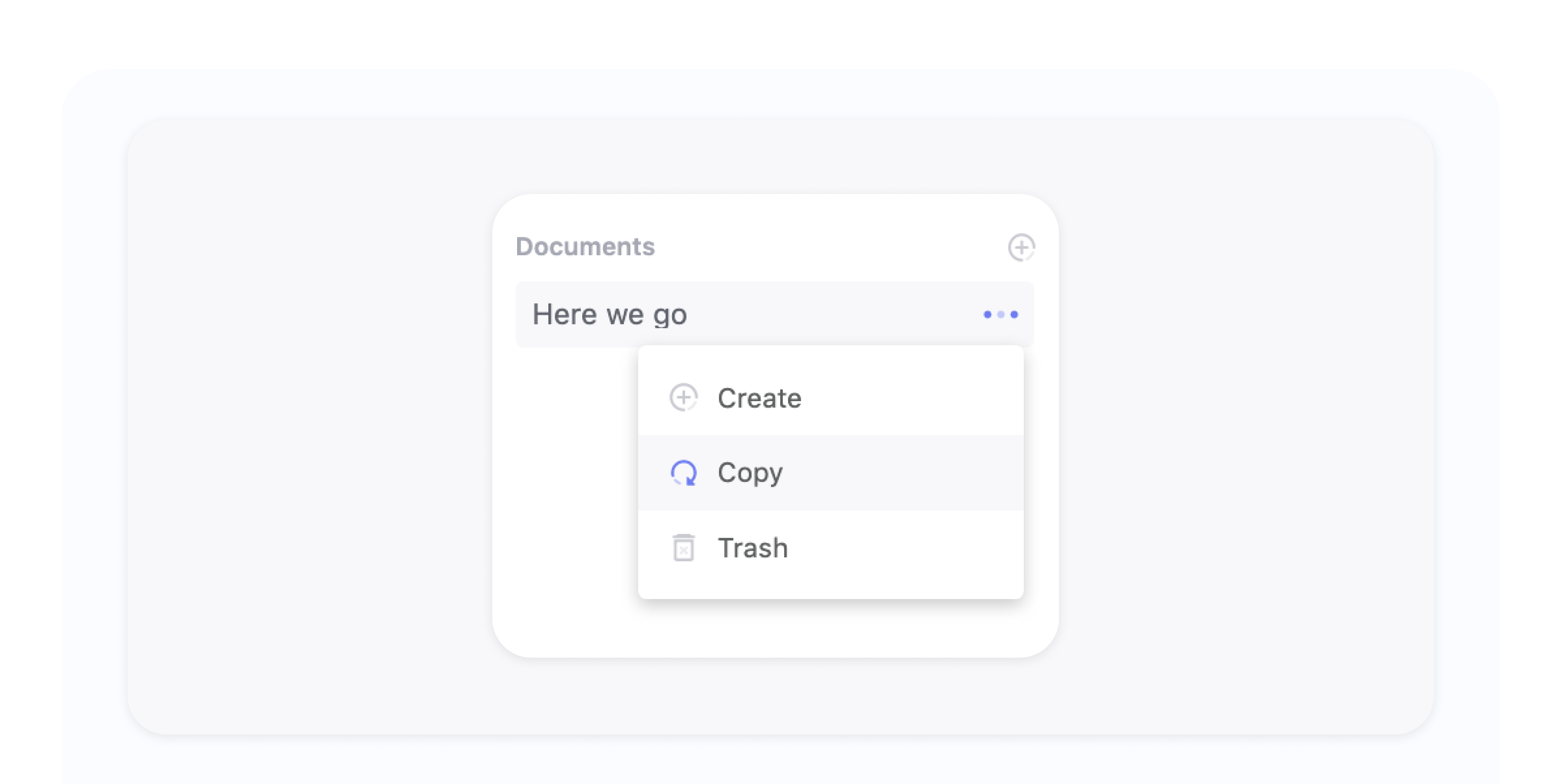 Added the ability to copy the desired file. To do this, select the document you want to copy-paste from the menu, press the three dots and click "Copy". The file will be automatically duplicated in the menu.
Basket
Finally, the basket in the Knowledge Base became available. Delete documents, and if you want to return them, go to the trash and restore them.
Android
Font. Now the font size can be changed.
We set up notifications - it works stably and without bugs.
Synchronization of the widget with the web version. If you update the information on the web, the widget will automatically update as well.
Added the text of the selected project to the widget header.
Here are the bugs that have been fixed:
Fixed instability in offline mode.
Fixed an error in the text of the task that occurred with repeatable tasks.
We figured out the dark theme - sometimes the font still remained black.