Updates this time only affected the web version, but there is a good reason for this - but first things first.
The largest DDoS attack
We will remember that Wednesday forever as the day we were attacked. The good news is that the attack is almost prevented and WEEEK is more stable. And now we are working to ensure that this does not happen again.
Once again, we want to thank our users, who were sympathetic to the situation and supported us. And if you have a question, write to info@weeek.net or to us on the social network. We'll try to resolve it quickly.
Now let's go through the updates in WEEEK:
Hot keys have appeared in the Knowledge Base. Press "/" and move the cursor over any element - you will see what keys there are.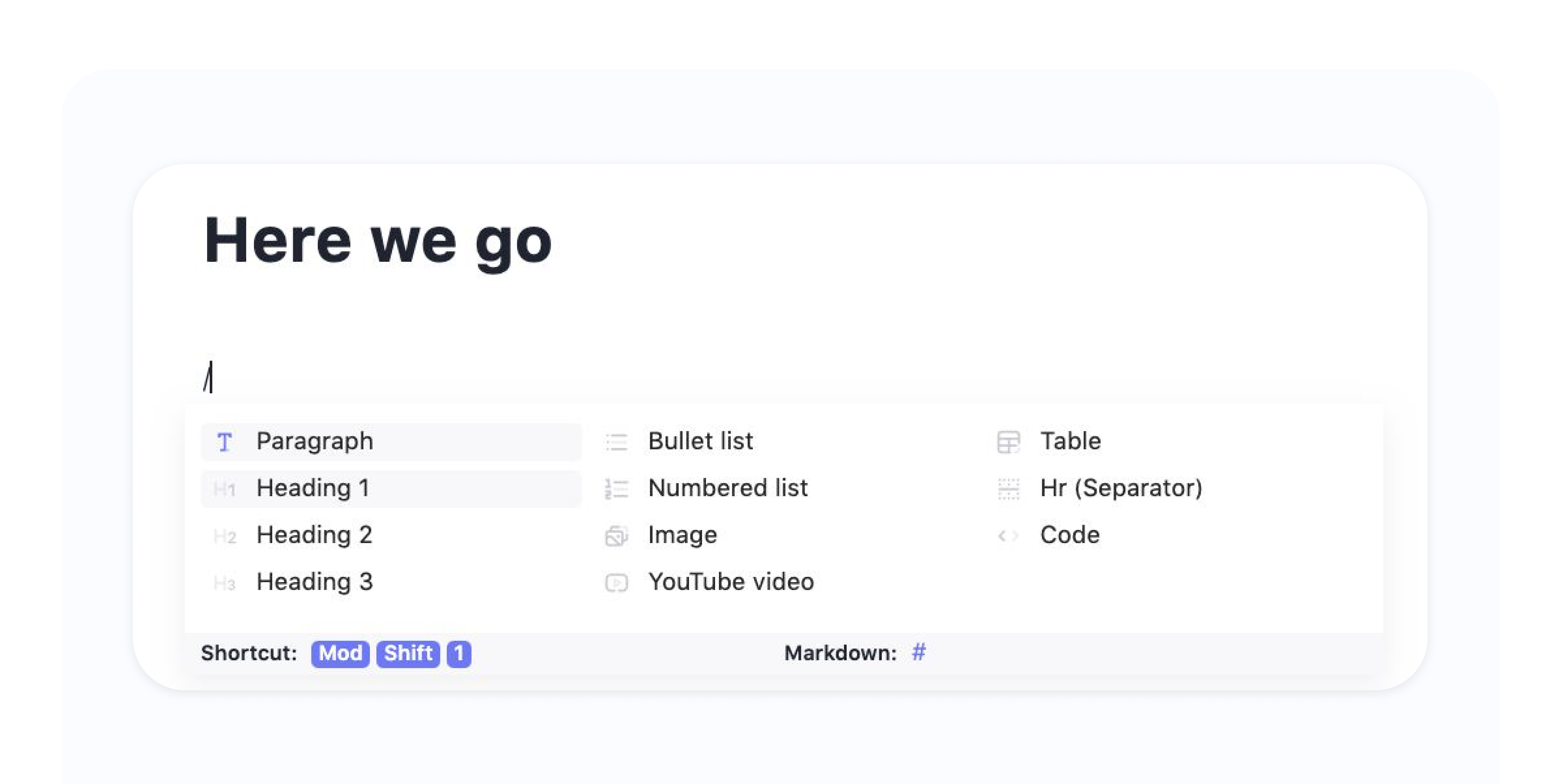 New side menu design for CRM-system and Knowledge Base.
Added the ability to attach and sign files in CRM.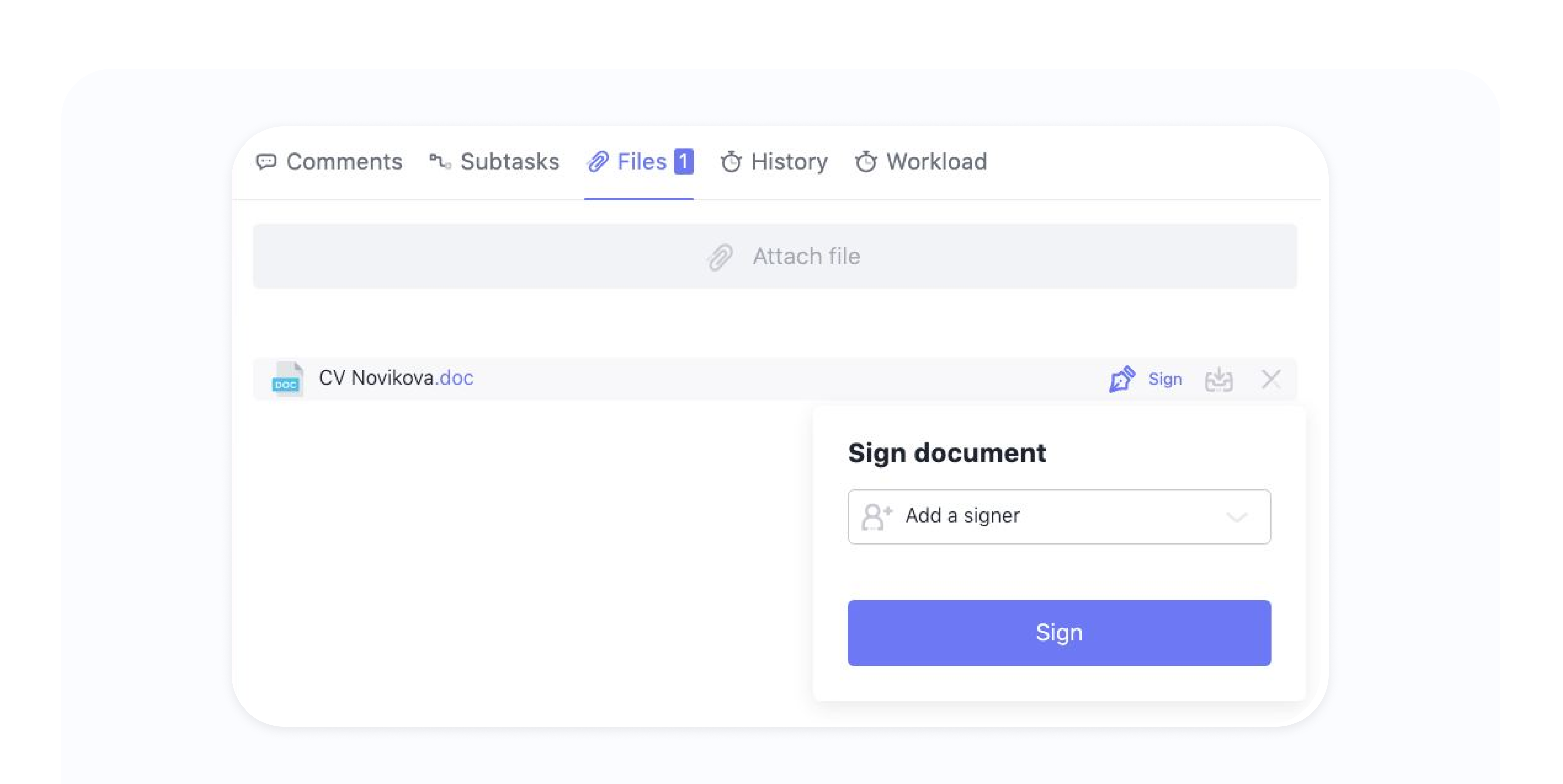 There was a sharing of pages in the Knowledge Base. Now Knowledge Base pages can be shared with anyone by simply sending a link to the document. If you want to send an article to a client, click "Share" at the top right.
And now the bugs that we fixed:
When quickly switching between documents, sometimes the wrong one appeared in the end. We've fixed it.
We fixed a bug where tags were not always immediately attached to a task.
Now the invitation to the project team works properly.
To add a file to a task, you no longer need to go to "Files" in the task card. It is enough to open the card and press Ctrl+V.