So far, there are no major App updates - we are improving the architecture. Otherwise web-version, there are a lot of new features and fixed bugs:
My personal pain - I've been adding files to the task, but I couldn't just view it quickly -only through download. Now if you click on a file in a task, it launches a window with content. Then you decide whether you download or not.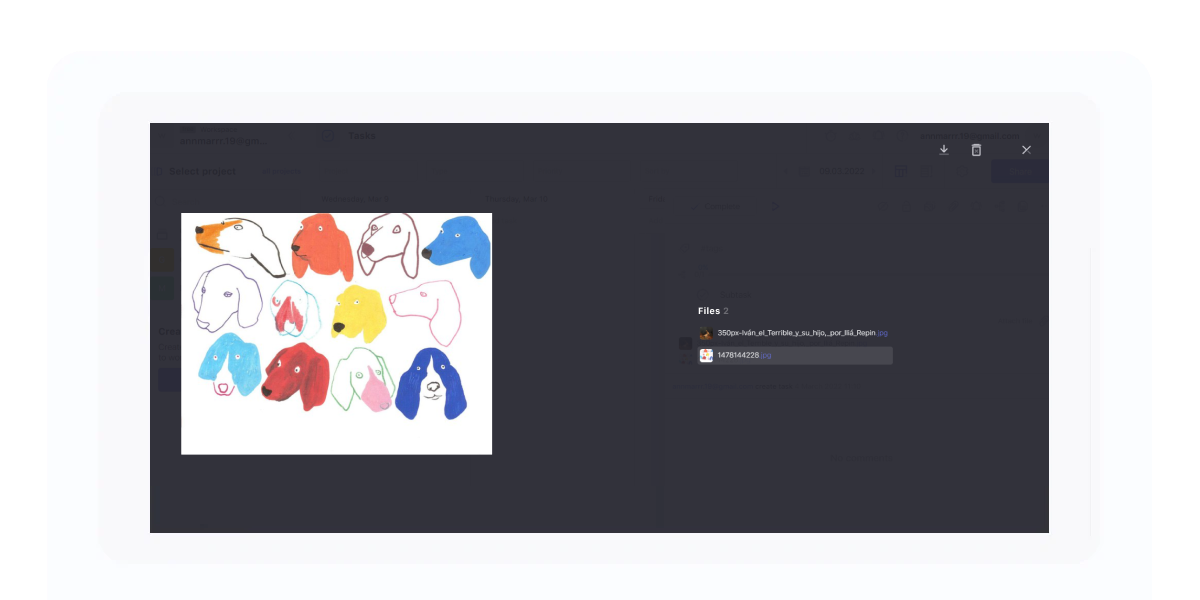 The task filter has a search to find tasks by key words. Recently, we understood it isn't done enough - and arranged a user survey in our @Weekchat telegram chat.
The hypothesis was confirmed - and we removed it, but we are preparing a better version, global search.
Improved view of tasks in lists.
Offtop: we have 3 task view modes - weekly planning, boards and lists.
We upgraded lists - you can collapse tasks for the day if they interfere. And finalized the full view of the task - changed the background color and added a picture.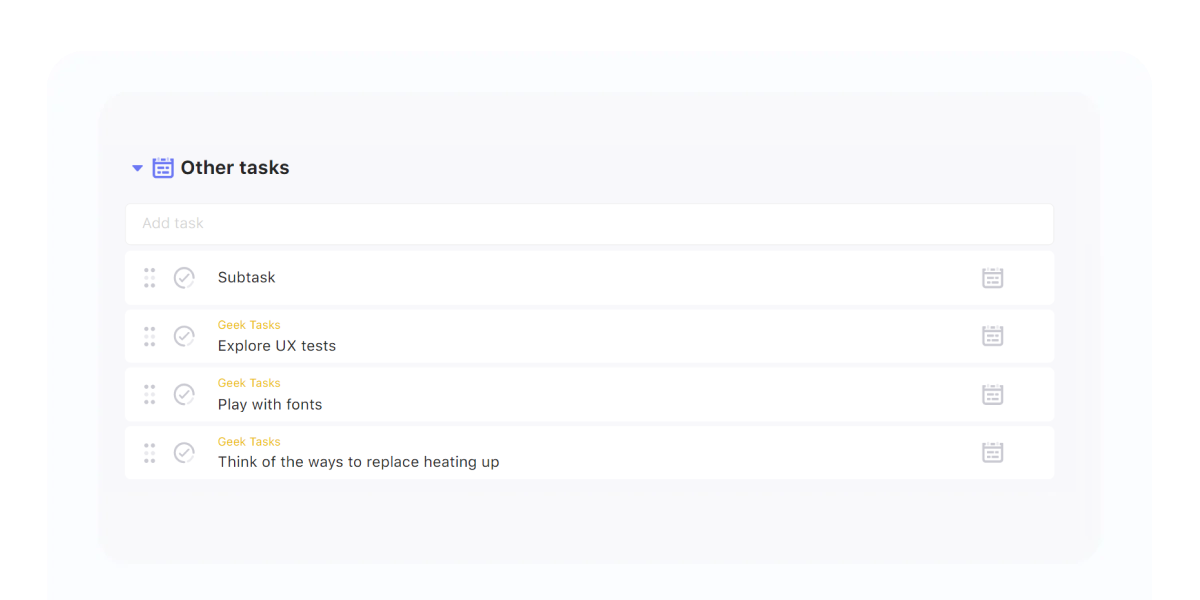 Your work is on fire and that happened at the wrong time. Those times are gone - now we remind you that the subscription or trial period will expire soon.
More fixed bugs:
Improved the indicator of the number of tasks on the boards.
Fixed a push list bug.