Web version
After the New Year holidays, we did't waste time and continued to improve WEEEK for you and your team. We can't wait to share all the news, so take a seat - this time most of the updates have touched the web version:
Meditations. Now you can meditate without leaving the workspace - just click on the icon in the upper right corner next to the Pomodoro Timer. We are still finalizing the Meditations, melodies will appear there soon, but for now you can stick to the relaxing animation.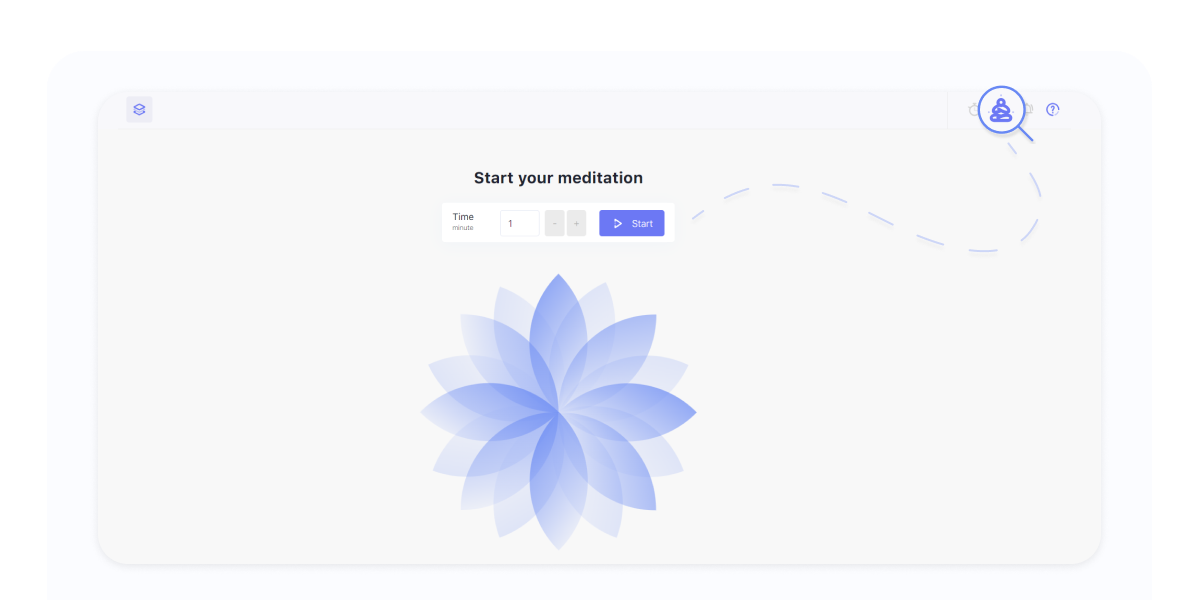 Meditation, by the way, helps to calm the nervous system and increase your productive mood - a real must-have after working on a difficult task or a conflict in a general chat. Make sure you'll try it!
New server. Yes, we have moved to a more powerful server.
We are growing, the number of users too. The old server was limiting us lately and was buggy - it did not export the number of users, and it was more difficult to introduce new features. The problem was solved by moving to a new server, and now it is even more convenient to use WEEEK in a team.
More events are synced between devices without refreshing the page - when you create a task, it immediately appears on the computer of other team members. Everything works faster and without refreshing the page.
We also fixed a number of bugs:
Fixed a bug when opening or editing a task in the calendar or boards - the task jumped to the top of the column;
Fixing the welcome screen for new users;
Fixed a bug due to which a task set by another user appeared in the calendar or boards;
Fixed creating and deleting columns in CRM, as well as hovering over the user icon in the CRM deal card;
Removed highlighting of the active navigation tab in the dark theme, in the top menu and in boards
Fixed a bug with renaming the column name in boards.
We also fixed a few bugs on Android.
There are many more improvements ahead of us - follow the WEEEK update chronicle for more :)