Web
To begin with, a few words about the changes in the web. This time there are not many of them, but they are important and made, so to speak, for the future.
First, now in the calendar mode, next to each date, the total time that is planned to be spent on tasks is indicated. It consists of the values of the "Duration" field in all the tasks that are in the column of a particular day.
Secondly, we moved the unallocated tasks in the calendar mode to a separate window. Now there is a panel with two buttons at the bottom of the screen:
Other tasks (unallocated tasks are now located here),
Trash (will be available soon).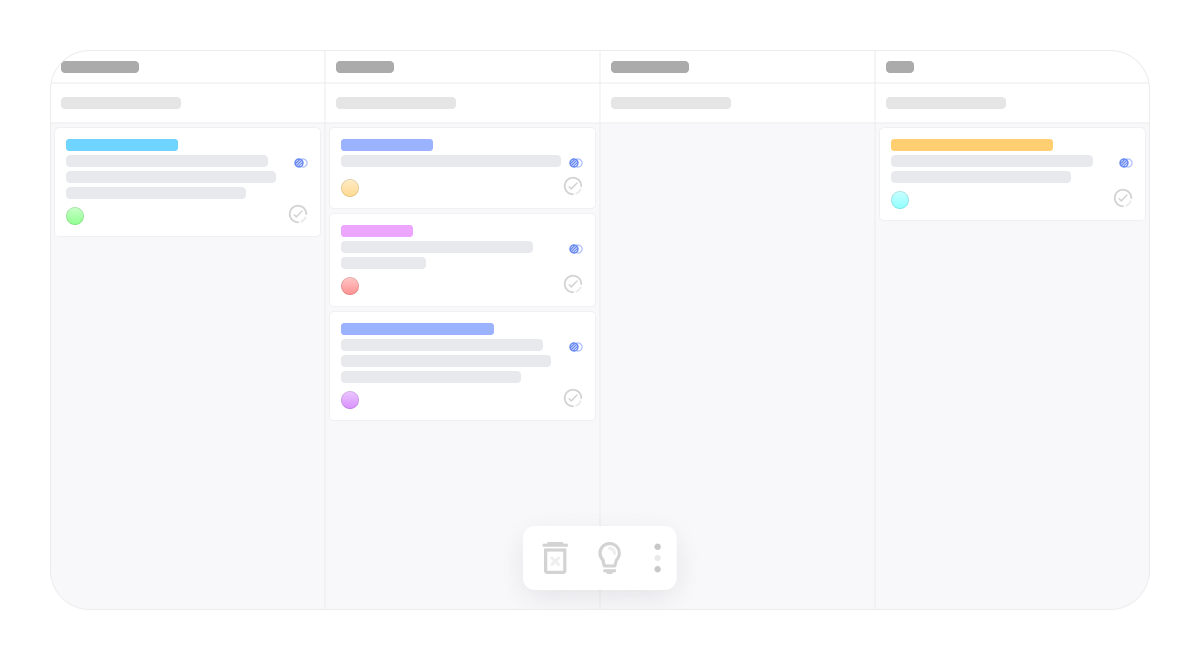 The panel with buttons can be installed on the left, right or in the center.
Tasks from the calendar can be easily dragged to the "Other Tasks" window or vice versa.
Android
In the task editing window, you were allowed to attach images from the camera and from the gallery.
Added Tags. They are located inside the task, above the comments. You can create new ones and delete old ones — in general, everything is just like on the web.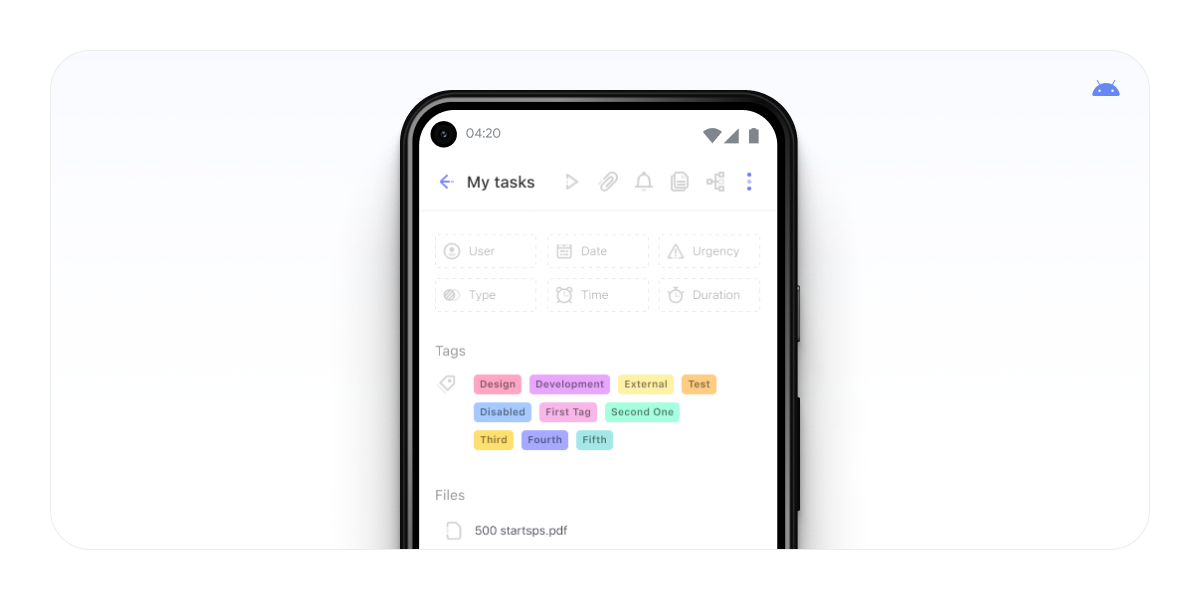 In the notification settings, we have combined them into channels — you can turn on/off all notifications in the channel at once with one click.
Updated the design of notifications. It has become more beautiful and informative.
We also fixed a few bugs and worked a little on optimization — it became faster to switch between workspaces.
iOS
On iPhones, the list mode has finally been added to the whiteboard and calendar modes. You can switch to it via the upper switch.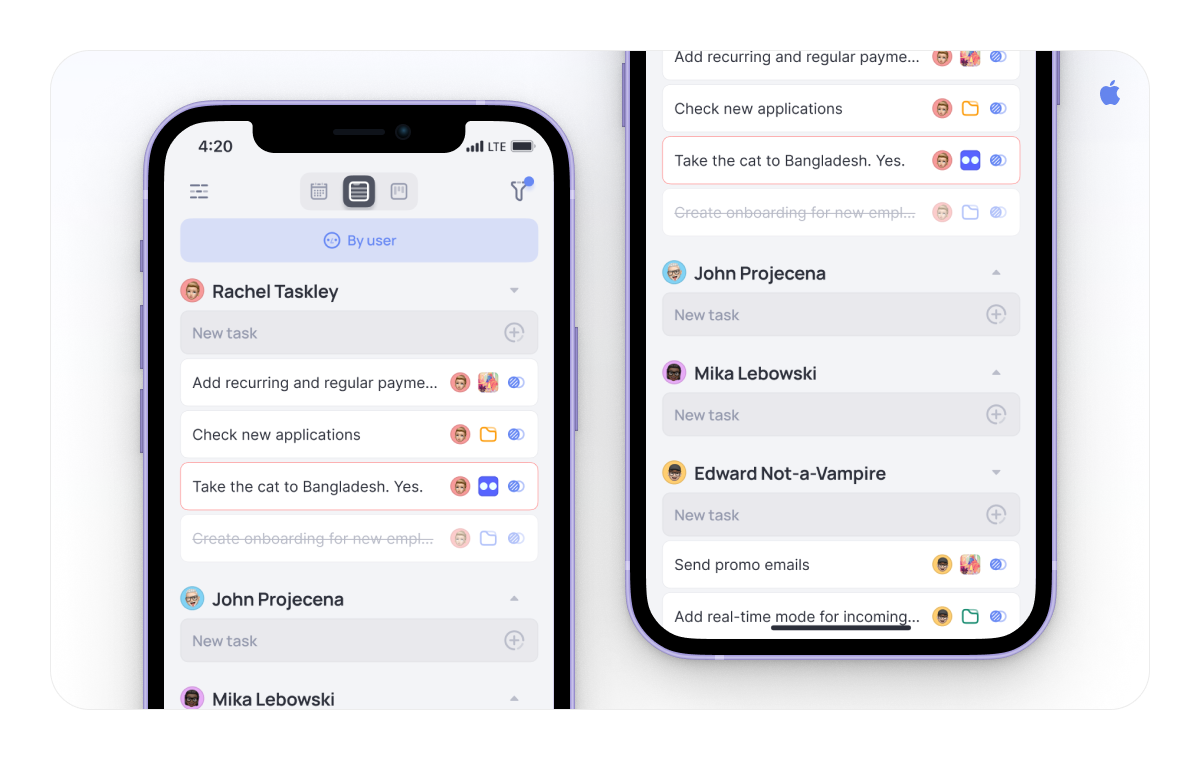 In this mode, the same sets of lists are still available as in the web version:
By date,
By the performer,
By priority,
By type.
—
Update WEEEK on Android and iOS, keep using it and stay productive, write to us about all bugs at email or in telegram chat. And we will soon tell you about the new cool updates.